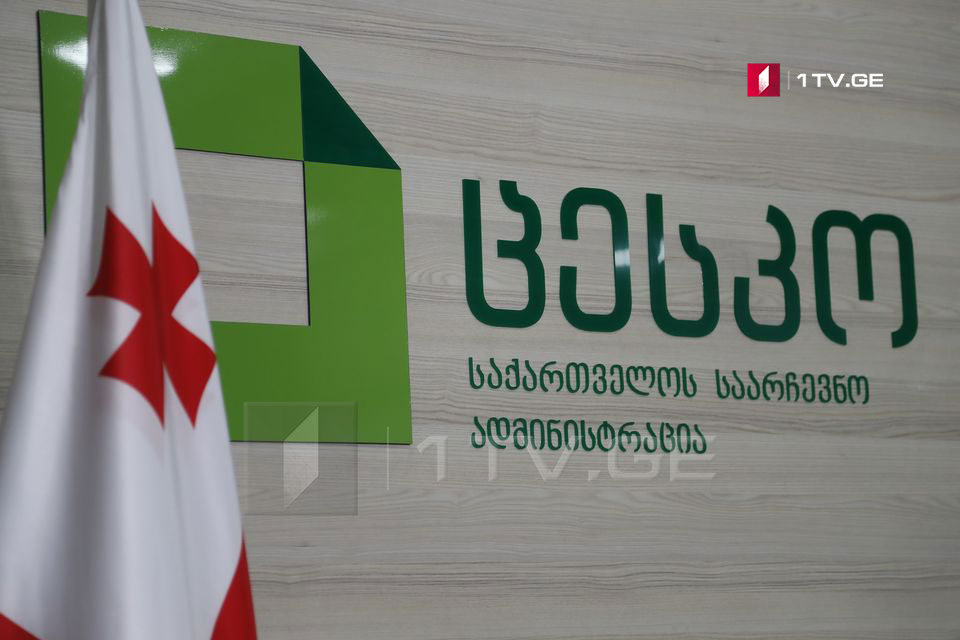 CEC – Voter turnout for 10:00 was 8.33%
Ana Mikeladze, Press Speaker of Central Election Commission (CEC) said that the voting process at polling stations is ongoing in a peaceful environment and voters can vote freely without any impediments.
According to Mikeladze, 127 special polling stations are opened for voters being in self-isolation or medical care through movable ballot boxes.
Mikeladze also reported that 292 587 voters had cast their ballots by 10:00 and the voter turnout was 8.33%. The highest voter turnout was in Racha-Lechkhumi and Svaneti, lowest – Adjara region.