In what case dual citizenship be possible - Legislative amendments have already been prepared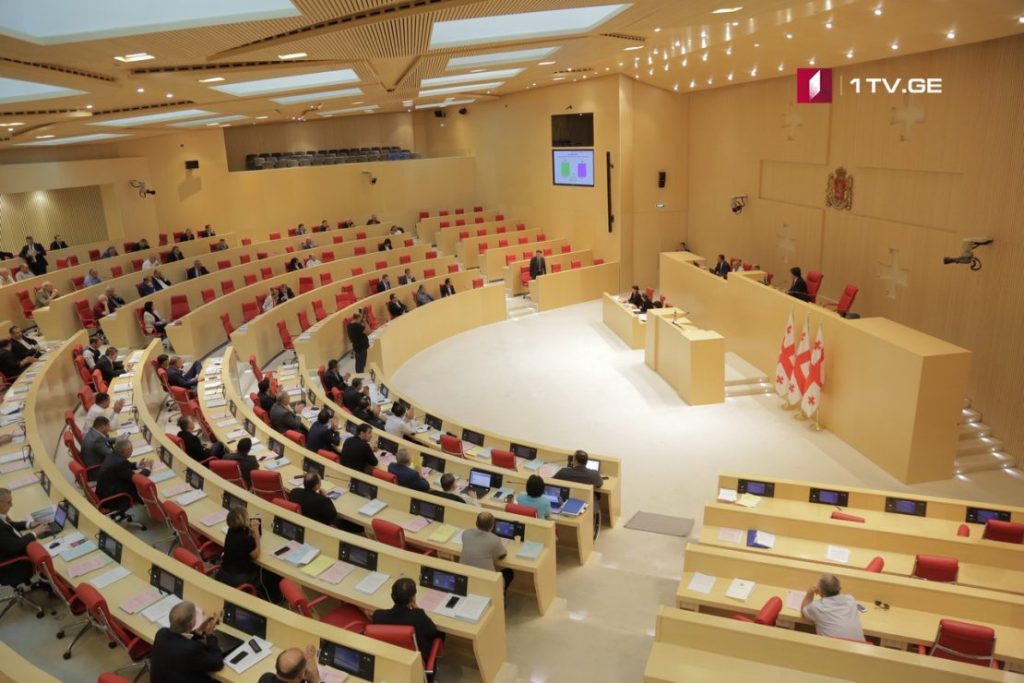 The draft law on citizenship will be initiated at today's sitting of the Bureau of Parliament, which will determine the issue of granting Georgian citizenship through an exemplary rule.
The draft-bill is initiated by the Legal Issues Committee. The necessity of amendments was conditioned by the changes made into the Constitution of Georgia, which allows dual citizenship.
According to the project in case of obtaining the citizenship of another country, a citizen of Georgia retains Georgian citizenship if he / she obtains consent of the state of Georgia for preserving Georgian citizenship before obtaining the citizenship of another country. For preservation of citizenship, the person must meet the following preconditions: The family member of a Georgian citizen should be a citizen of that country he / she seeks the citizenship, also the Georgian citizen must live or work for at least five years in that country.
Temporary right is the important novelty of the draft law. In particular, the former citizen of Georgia, who has lost Georgian citizenship due to the obtaining the citizenship of another country, has the right to appeal to the Agency for restoration of Georgian citizenship within one year from enactment of this Law.
According to the amendments the term of living in Georgia for getting Georgian citizenship increases – the five-year living term will be increased to 10 years for getting ordinary citizenship. As for the simplified citizenship, two-year living term may increase to five years.