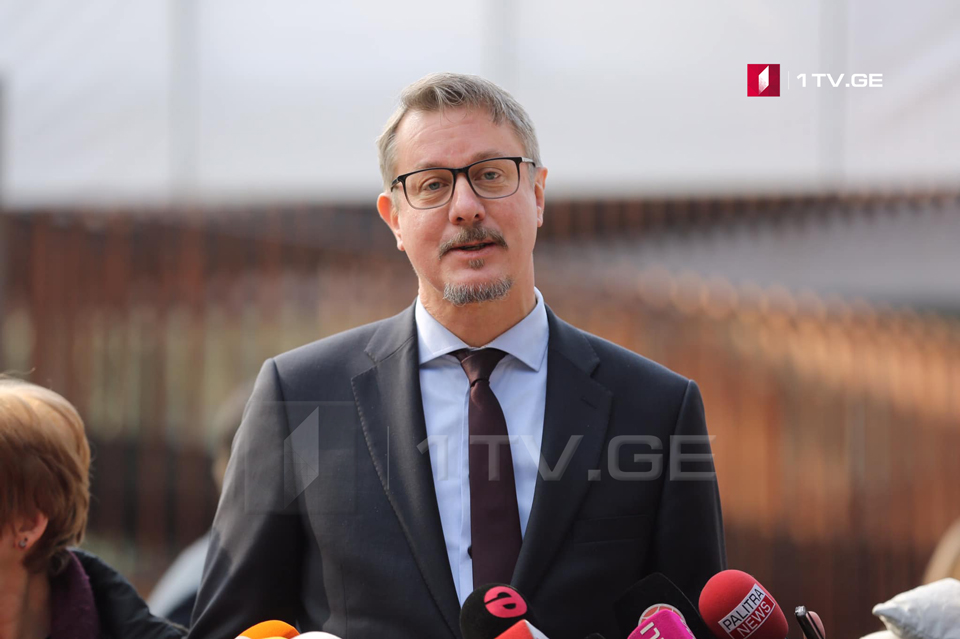 Carl Hartzell expresses concern about closure of so-called border with occupied Abkhazia
EU Ambassador to Georgia Carl Hartzell expressed concern about the closure of the so-called border with Georgia's occupied Abkhazia region. According to the diplomat, the EU is very seriously taking this issue.
"I am very worried. It is a concern we have been working on since we heard the news together with EU special representative and our monitoring missions on the ground. They are watching the situation and we are in contact now with different actors to find out the implications of this decision. I hope that in the coming hours I will be able to make clearer assessments, but it is something that we take very seriously", EU Ambassador to Georgia told reporters.
The Abkhazian de-facto authorities closed the movement across Enguri Bridge on June 27. The State Security Service says that closure of the bridge is an illegal limitation of free movement to locals.