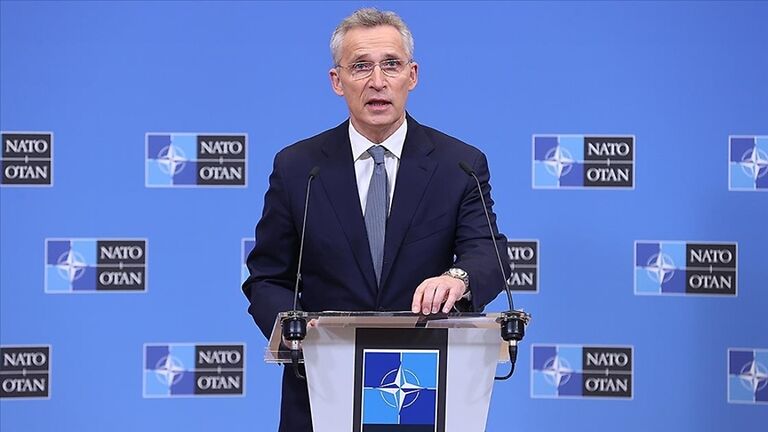 Black Sea to be of great strategic importance for NATO, Jens Stoltenberg states
"The Black Sea is of great strategic importance for NATO", Alliance Secretary General Jens Stoltenberg presented his annual report for 2021 on Thursday, which covers all aspects of the work of the Alliance over the past year.
"We have three NATO Allies Turkey, Romania, Bulgaria and two close partners, Ukraine and Georgia, which are states of the Black Sea region. So the Black Sea is of great importance for NATO," NATO Secretary General said.
He noted that the Black Sea and Ukrainian ports are used for grain and food exports around the world.
"The Russian blockade of Ukrainian ports is not only the problem for Ukraine but the people all over the world, as it causes food prices to rise. So it is extremally important this blockade ends and Ukraine again be allowed to export grain to the world market.
NATO allies are very closely monitoring the situation in the Black Sea. We are working with NATO Allies located in the region, we do air surveillance. All of these highlight the importance of ending this war to allow normal commercial traffic in the Black Sea," Jens Stoltenberg stated.