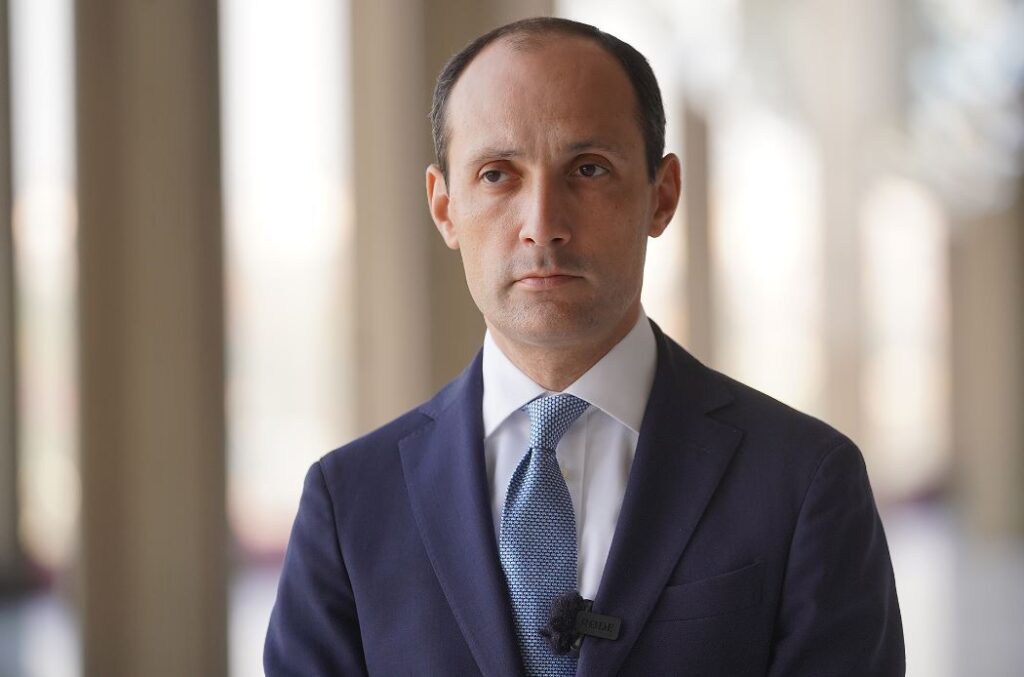 Black Sea cable project makes Georgia key energy security partner for EU, Economy Minister says
Georgian Economy Minister Levan Davitashvili believes the Black Sea submarine electricity cable project will strengthen Georgia's importance to the European Union and make Georgia the EU's most important partner in terms of energy security.
"It is obvious that if we do not make a distinctive contribution to the growth of the European family if we do not bring something to it, our partners' drive, desire, and excitement for Georgia's integration into the EU would not be high. As a result, throughout talks, we always phrase the problem as follows: Georgia has the potential to play an important role in the development of Europe. It is more than simply a beneficiary country; it can also be a significant contributor, including in the economic direction," the Minister of Economy stated.
This initiative, according to the minister, would also allow the country to export energy directly to the European market.
"This is the main reason for making our energy sector more appealing to international investors," he added.