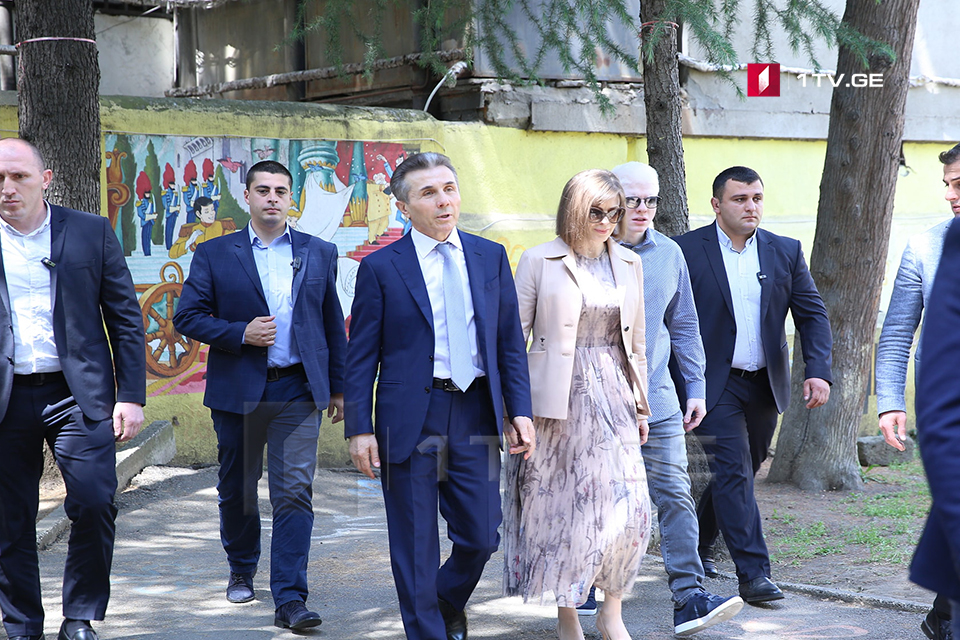 Bidzina Ivanishvili casts ballot
The chairman of the Georgian Dream party, Bidzina Ivanishvili, is confident that the candidates of the Georgian Dream will win the election. Ivanishvili cast his ballot at a polling station in Mtatsminda District.
"I am confident that the Georgian people will make the right choice today. Voter turnout is high in Mtatsminda and other districts. I'm sure that the candidates of the "Georgian Dream" will win today with a big advantage.
The second round of elections may be held in two constituencies, but the advantages of our candidates are so great that most likely they will win in the first round"- Bidzina Ivanishvili made this statement.
Ivanishvili arrived at a polling station along with members of his family.