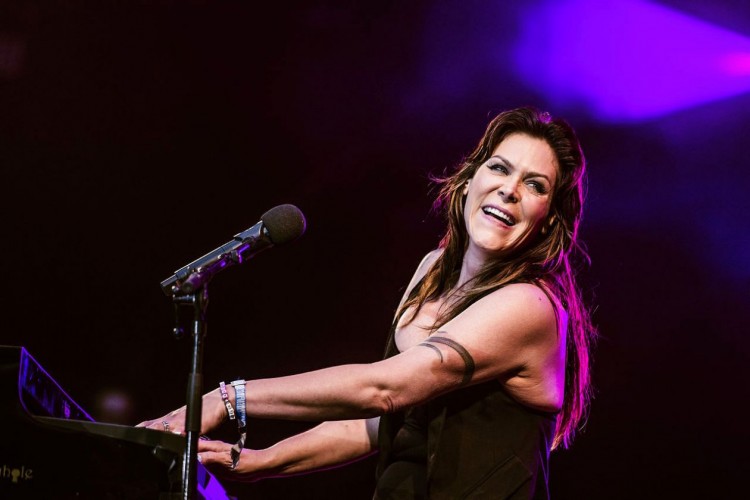 Beth Hart visiting Georgia
Beth Hart, an American singer, songwriter and musician from Los Angeles, is visiting Georgia. She will hold a concert for the Georgian audience in a park of old hippodrome tonight. Musical compositions from album Fire on the Floor released in 2016 will be performed.
Beth Hart worked for studio album Bananas released in 2003. It is notable as being the only Ian Gillan-fronted Deep Purple album which makes use of backing vocals other than Gillan's own, with the song "Haunted" featuring Beth Hart.