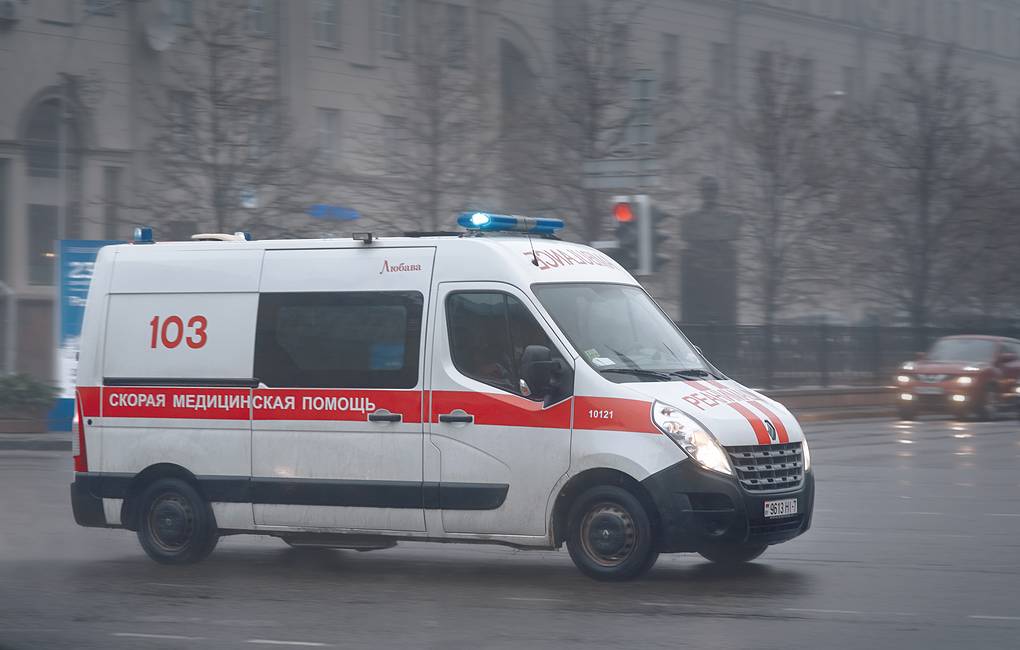 Belarus Reports First Confirmed Coronavirus Case
Authorities in Belarus have reported the first confirmed case of coronavirus in that country, identifying the person as a student from Iran.
The Health Ministry on February 27 said tests conducted at the National Scientific and Practical Epidemiology Center were positive for the COVID-19 virus on an Iranian national who arrived in the country on February 22.
The ministry said the patient is in "satisfactory" condition and that he is being quarantined at the Minsk Infectious Diseases Hospital, as reported by Radio Free Europe/Radio Liberty.
The report comes as neighbouring Lithuania also reported its first infection following the virus outbreak that began in China.
Authorities in the Baltic state identified the patient as a woman who had returned this week from a visit to Italy's northern city of Verona.
Italy has been the hardest-hit European nation, with 17 reported deaths and some 350 infections.