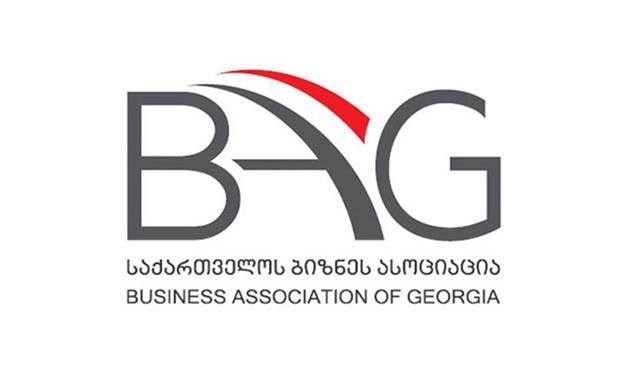 BAG hails decrease in refinancing rate as "significant for business, cost savings"
Business Association of Georgia (BAG) hailed the decision of the National Bank of Georgia (NBG) to reduce the refinancing rate describing the move as timely and rational that will contribute to cost savings in the business.
"The gradual reduction of interest rates is important for business because, on the one hand, it saves costs; on the other hand, it allows for more optimism, creates positive expectations, and signals to businesses to attract additional investment capital," the BAG said.
The BAG also welcomed the mid-term prognosis forecast on the likeliness of reducing the refinancing rate to 9.5% at the end of the year.
"This will promote business activities, create more jobs, additional crediting that will contribute to the economic growth in the country," it said.
On August 2, 2023, the Monetary Policy Committee of the National Bank of Georgia (NBG) decided to decrease the monetary policy rate (the refinancing rate) by 0.25 per cent. The monetary policy rate stands at 10.25 per cent.