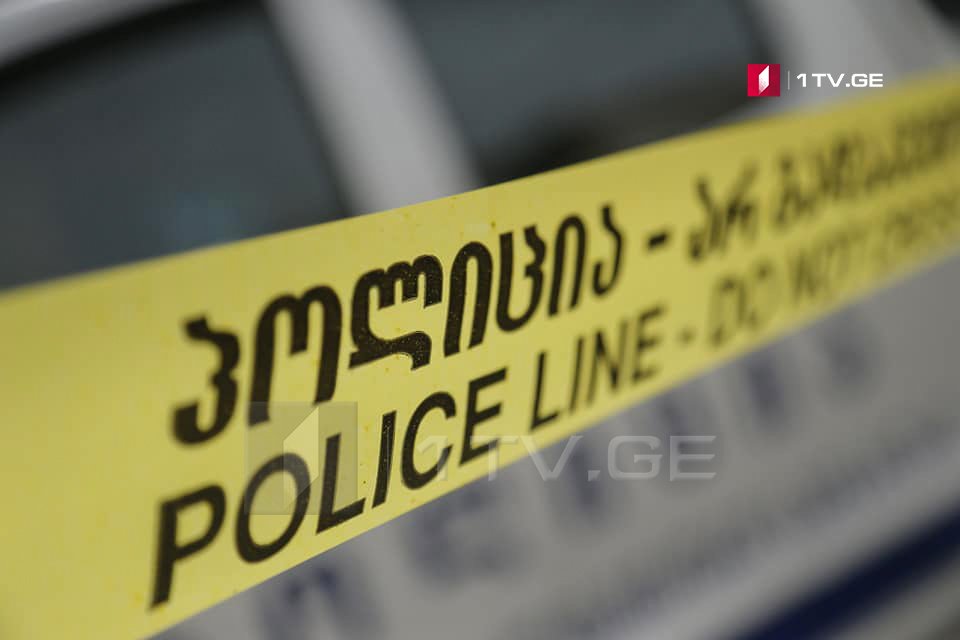 Armed man breaks into bank in Kvareli
Law enforcement officers are deployed on Chavchavadze Street in Kvareli town in the northeastern Kakheti region after an armed man broke into the branch of the Bank of Georgia.
Investigative work is being conducted, Interior Ministry reported.
Police urged journalists on the ground to observe the security norms and obey the instructions.
More to follow