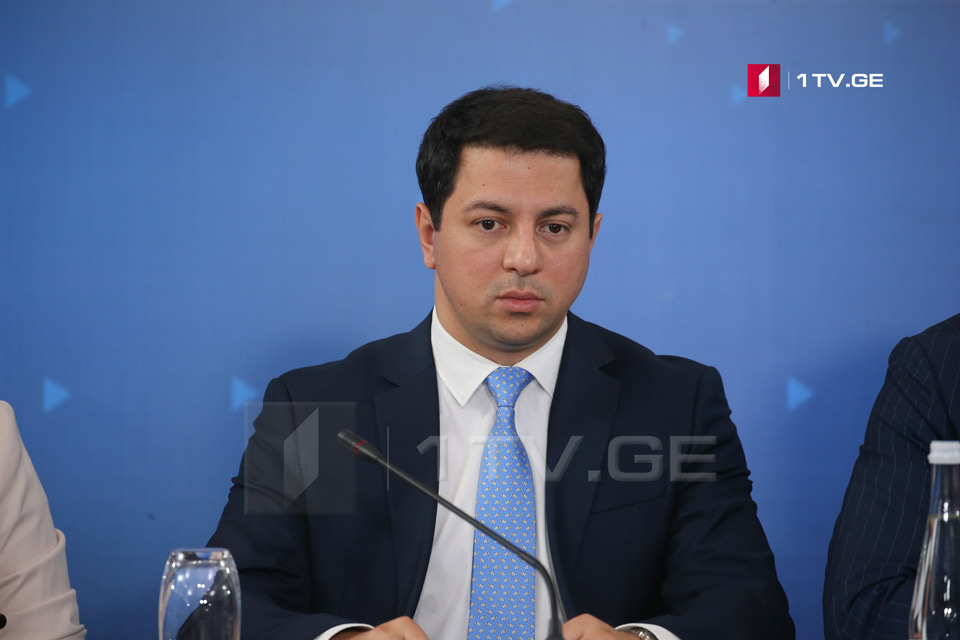 Archil Talakvadze – Investigation into TBC Bank case preceded Mamuka Khazaradze's statements
Archil Talakvadze, Chairman of the Georgian Parliament said that the investigation into TBC Bank case preceded the statements of Mamuka Khazaradze (Chairman of Supervisory Board of TBC Bank) about his plans to establish a public movement.
"It is important that all questions are answered and we welcome the openness of the Prosecutor's Office into TBC Bank case. The parliament is monitoring the case until it is exhausted," Talakvadze said.
The General Prosecutor's Office presented charges to Mamuka Khazaradze and Badri Japaridze, Chairman and Deputy Chairman of Supervisory Board of TBC Bank on the fact of legalization of illegal revenues in the amount of USD 16 754 000.
General Prosecutor's Office began an investigation against TBC Bank governors on August 2 of 2018 under Article 194 of Criminal Code of Georgia.
Khazaradze and Japaridze are called to Prosecutor's Office for presentation of charges. The Prosecutor's Office will then apply to the court to impose punishment to TBC Bank officials.