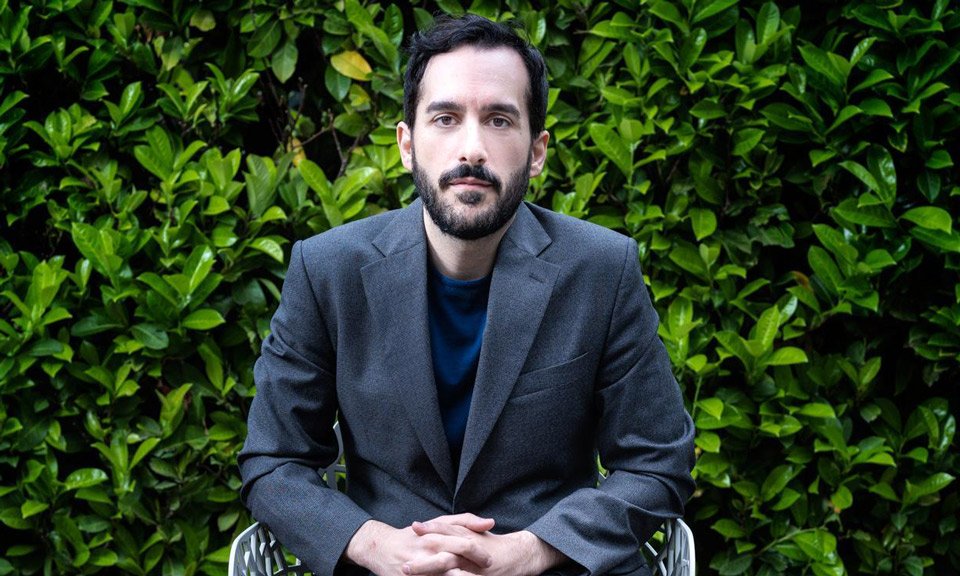 'And Then We Danced' Director – I am very proud that none of cinema halls cancelled premiere
I am very proud that none of the cinema halls retreated and cancelled the premiere – Swedish director of Georgian origin Levan Akin thus responded to protests organized by right-wing groups at the Georgian premiere of his film 'And Then We Danced' on Friday, November 8.
Director of the film wrote on Instagam that the struggle was not over. "I am inspired and touched with all the viewers who adhered to his/her standpoint and was not frightened," Akin said.
Before the premiere, the film director wrote: "I made this film with love and compassion. It is my love letter to Georgia and to my heritage. With this story, I wanted to reclaim and redefine Georgian culture to include all, not just some."
The premiere of 'And Then We Danced' was held at 6 cinema halls in Georgia on November 8. The 27 people were detained during the protest organized by right-wing groups in an attempt to disrupt the premiere.
'And Then We Danced' is the story of a young man in the National Georgian Ensemble who is attracted to a rival male dancer. It has drawn condemnation from conservative groups in Georgia due to its depiction of homosexuality.
Set in Georgia, it is Sweden's entry to the best international feature Oscar in 2020.