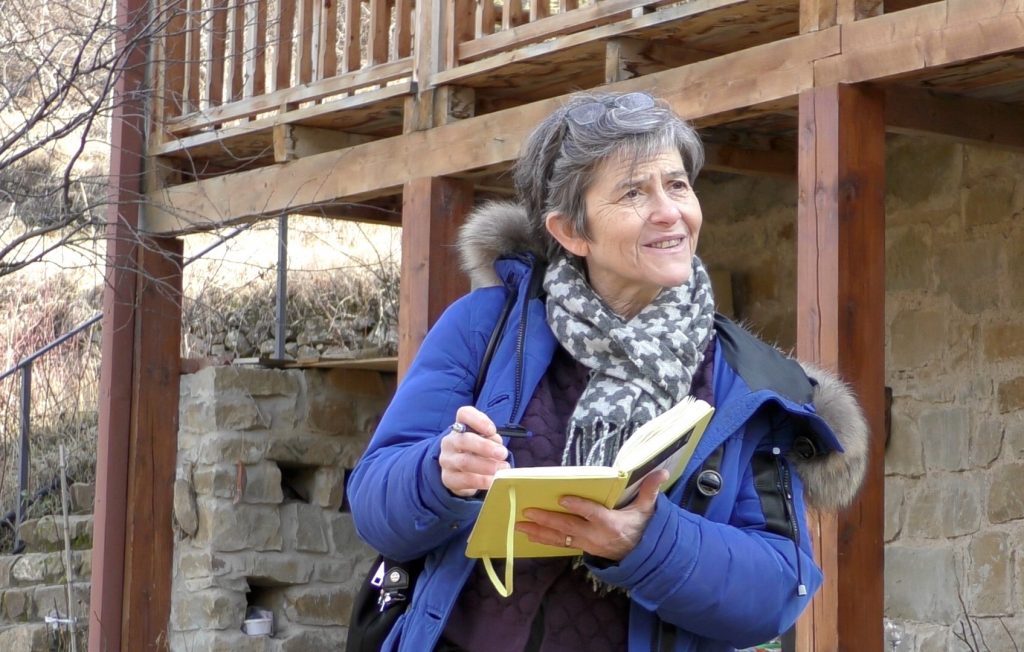 American Master of Wine writing book about Georgian wine
Lisa Granik, American Master of Wine is writing a book about Georgian wine, viniculture and its history. According to Georgian Ministry of Environment Protection and Agriculture, Granik is visiting Georgia and is touring about family-type wine cellars and plants in different regions.
Granik said that English language works had to be prepared so that the international community knew more about Georgian wine-making traditions.
US Master of Wine and Tastingwork Company have organized visits of several professionals and wine-testing activities within the framework of cooperation with Georgian National Wine Agency for the latest years.