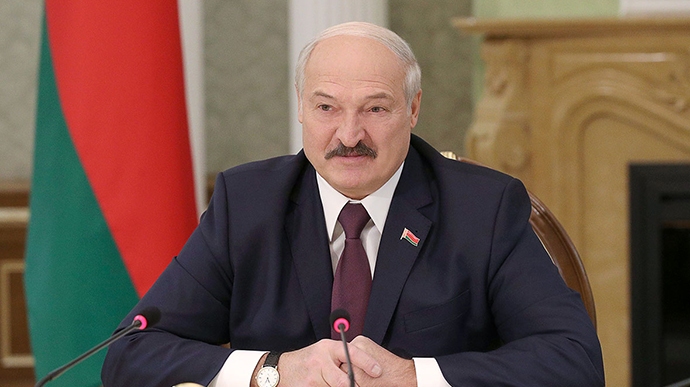 Aleksandr Lukashenko to be inaugurated as President of Belarus within 2 months
The Belarusian central election committee said on Wednesday that the veteran leader Aleksandr Lukashenko would be inaugurated as president of Belarus for a new term within the next two months. However, no exact date of inauguration has been set yet, the TASS news agency reported.
Lukashenko is facing a groundswell of public anger over allegations of election rigging at a disputed Aug. 9 presidential vote. His opponents want him out and for a new election to be held in the country.
European Union leaders are set to tighten sanctions against Belarus following an emergency video conference as the country's opposition leader Sviatlana Tsikhanouskaya appealed to the bloc to not recognize what she said were fraudulent presidential elections.