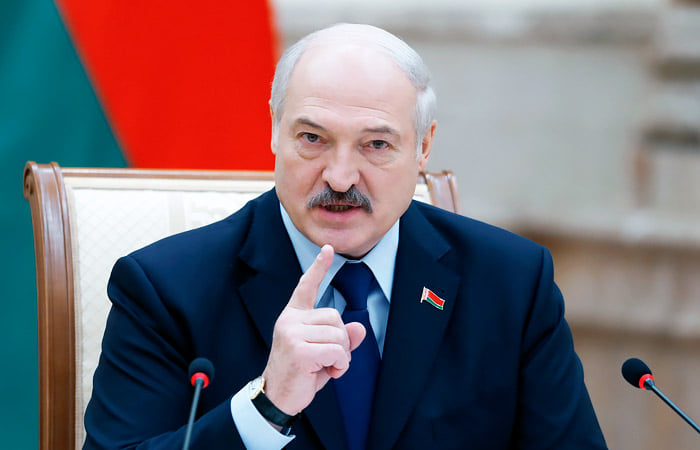 Aleksandr Lukashenko orders to close enterprises amid strikes
Enterprises, whose workers are on strike in Belarus, will suspend operation from August 24. President Aleksandr Lukashenko has ordered their closure as employees stopped their work in support of the protests against the results of the recent presidential election.
Lukashenko said the authorities would later decide whom to call back to work. NEWS.ru reported earlier that Belarusian authorities estimated the damage caused by protests at USD 500 million.