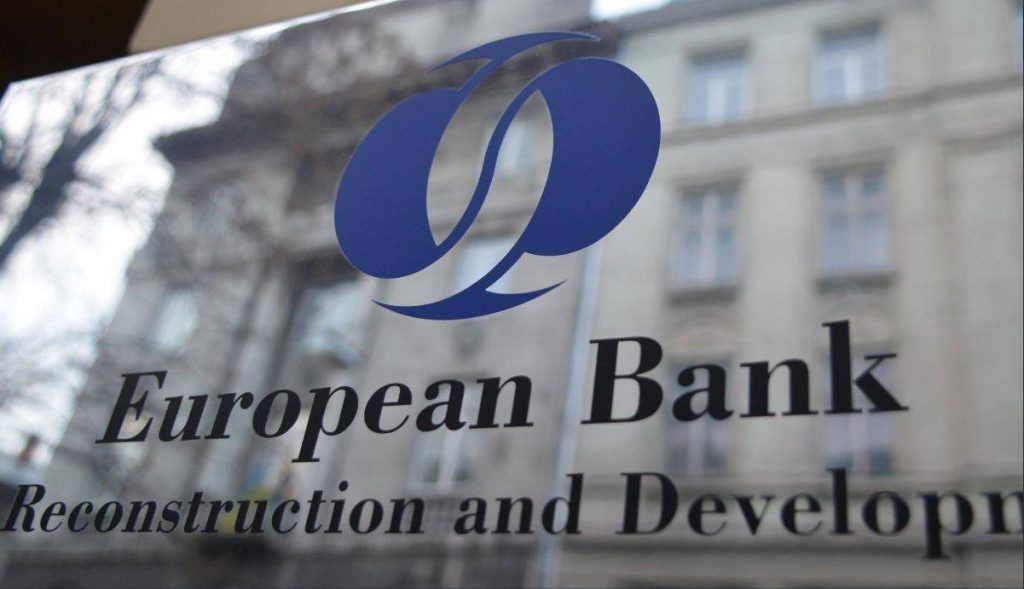 EU and EBRD increase funding for Georgian firms
EBRD and EU step up support for Georgian micro, small and medium-sized enterprises.
According to the EU Delegation to Georgia,  EBRD €10 million loan for local firms is intended to boost competitiveness at home and abroad.  Borrowers will receive cash-back grants and free consultancy services, funded by the EU.
"Micro, small and medium-sized enterprises (MSMEs) in Georgia are set to benefit from greater access to finance thanks to joint support by the European Bank for Reconstruction and Development (EBRD) and the European Union (EU).
The EBRD is providing a €10 million loan to ProCredit Bank Georgia for on-lending to local companies, while the EU is complementing this support with grant incentives and free local and international consultancy services, funded under the EU4Business initiative.
The financing will allow local companies to modernise their production by investing in up-to-date technology and machinery, adopting EU standards, enhancing workplace health and safety and fostering sustainable environmental practices. At least 70 per cent of the loans from ProCredit Bank Georgia will finance investments in green technologies.
The funding is part of the EU4Business-EBRD credit line – an instrument that aims to boost the competitiveness of local firms in the Eastern Partnership region. Investments in modern technology and alignment with EU standards will allow companies to strengthen their operations locally and take advantage of international trade opportunities. Since the start of the initiative in 2016, in Georgia alone close to 170 companies have benefited in sectors ranging from manufacturing to agriculture and from hospitality to medical services," information reads.
The loan was signed by EBRD Managing Director for Financial Institutions, Francis Malige, General Director, ProCredit Bank, Alex Matua and Director of ProCredit Bank, Zeinab Lomashvili on the sidelines of the EBRD's 2021 Annual Meeting and Business Forum.