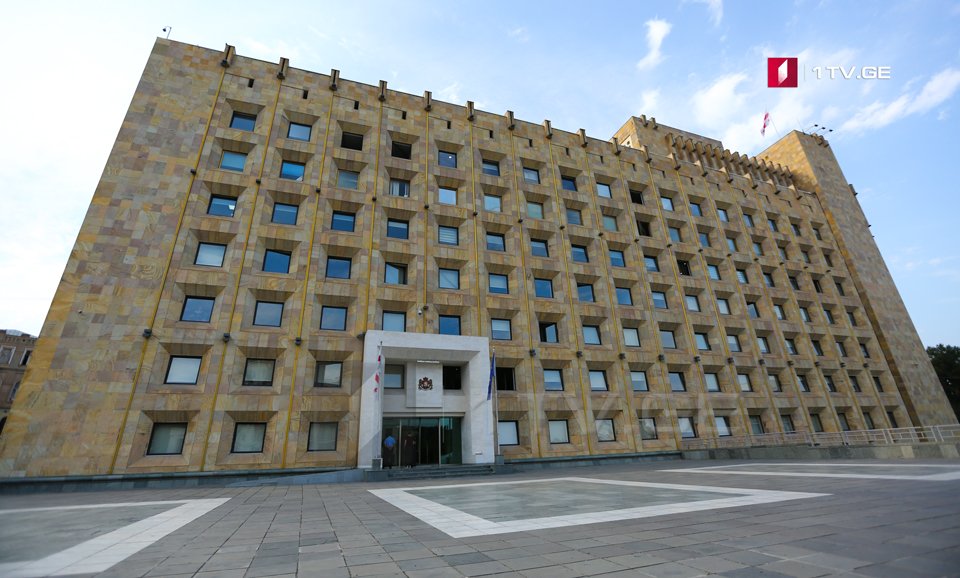 Additional restrictions to be imposed with Denmark, Switzerland and Norway
Additional restrictions will be imposed with Denmark, Switzerland and Norway at the decision of an inter-institutional Coordination Council established in prevention of spread of the novel coronvirus in Georgia.
Citizens, who arrive from those countries, will be obliged to present a laboratory inspection certificate on COVID-19, otherwise they will have to undergo through a compulsory 14-day quarantine term.
Similar restrictions, for the time being, have functioned with China, South Korea, Iran, Italy, Germany, France, Spain and Austria.
Also, upon the decision of Prime Ministers of Georgia, Azerbaijan and Armenia, movement will be temporarily suspended among these countries, except entry of citizens willing to return to their motherland, from March 14 during 10 days. Restrictions do not extend on cargo transfers.