According to IMF economic growth of Georgia to be the highest in the region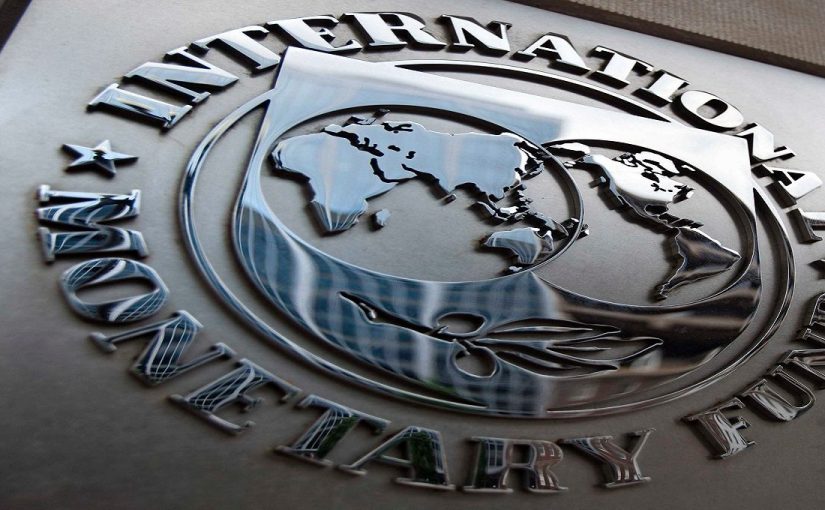 According to International Monetary Fund economic growth in Georgia will be the highest among the countries of the region.
The organization has updated its 2018-2023 forecast parameters on its website. Georgia's assessment is as following: 4.5% for 2018, 4.8% for 2019, 5% for 2020, 5.2% in 2021-2023.
With these indicators Georgia exceeds other South Caucasus states, as well as Turkey, Russia, Ukraine, Moldova and Belarus.