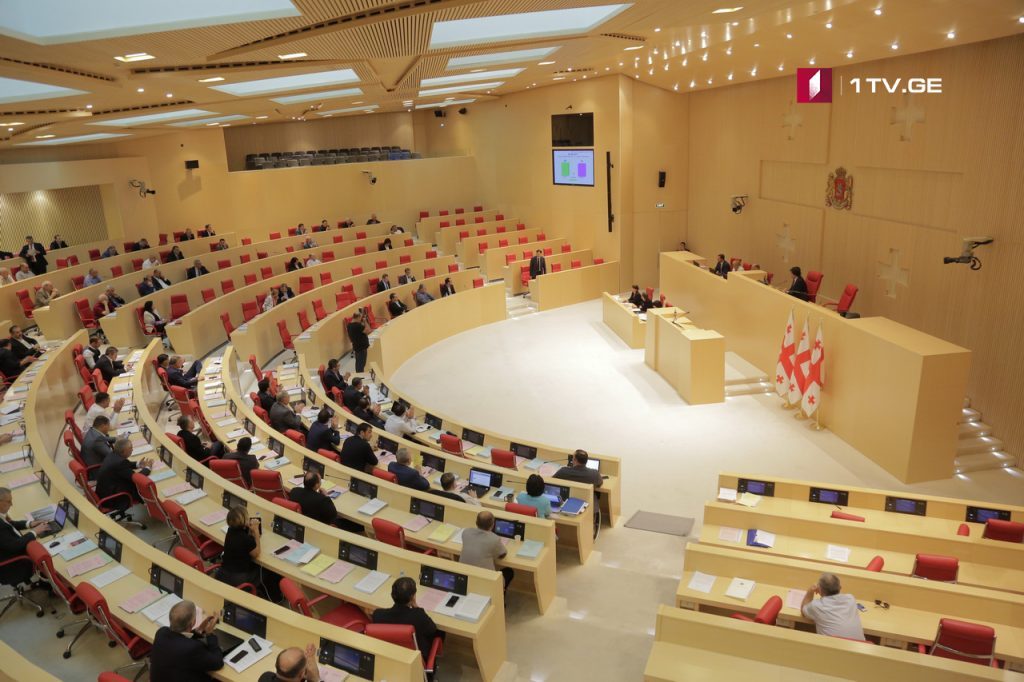 According to draft Resolution Government has to submit 'Otkhozoria-Tatunashvili List' until June 15
According to the draft Resolution of the Parliament on death case of Archil Tatunashvili, the government of Georgia should submit the list of persons, who are accused or convicted of murdering, kidnapping and torturing Georgian citizens on the occupied territories of Georgia – Otkhozoria-Tatunashvili List. The list should be submitted to the Parliament until June 15, 2018.
At the same time, the draft resolution notes that the government should take measures with partners and international organizations to impose restrictions against the persons named in the list, including restrictions on visas and financial transactions at their territories.
In addition, the executive authorities should define the agency responsible for enforcing the decree on "Otkhozoria-Tatunashvili List". The agency will have to submit a regular report to the parliament.
The Georgian parliament will put the resolution into death case of Archil Tatunashvili for voting during the plenary session on March 21.
Lawmakers of the parliamentary majority and minority completed consultations and agreed on a joint text of the resolution.