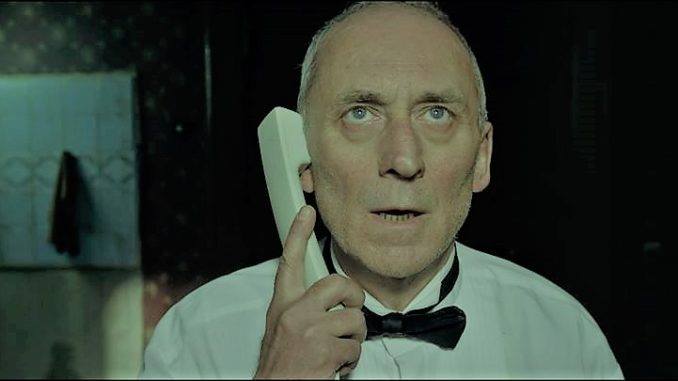 "8 Minutes" wins ISFFI
The Georgian short film "8 minutes" won the International Short Film Festival of India (ISFFI) – Scenarist of the film Mari Beqauri reported.
According to Beqauri, the film is now competing for winning at Baku International Cinema Festival. The festival START will be held on November 14-17. Director of "8 Minutes" Giorgi Gogichaishvili and Producer Gega Khmaladze will attend the festival.
A total of 405 participated in Baku Festival this year. The jury selected 41. The winner will be revealed on November 17.