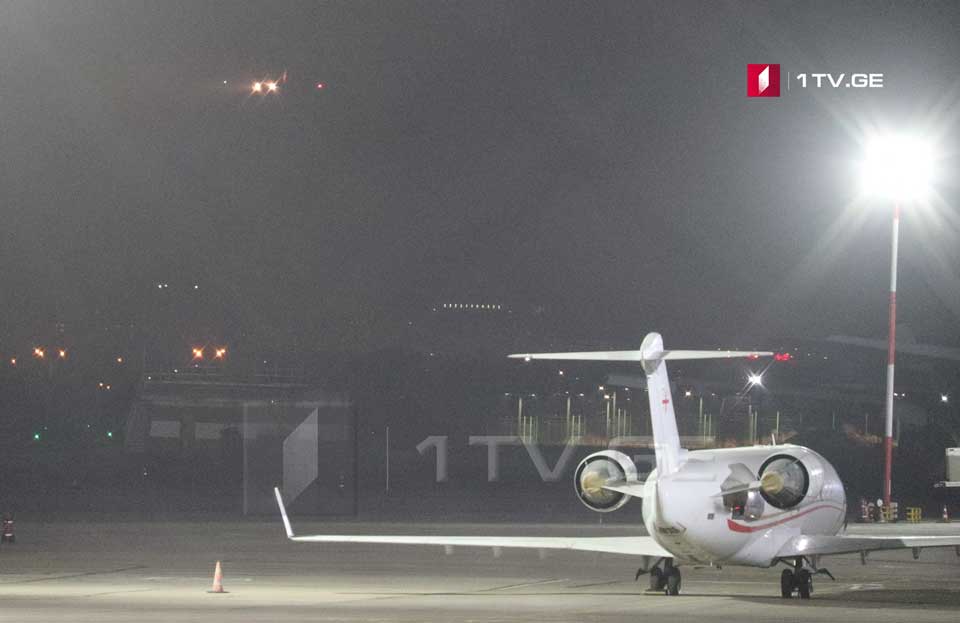 108 Georgian citizens to return from London
The 108 Georgian citizens will return to Georgia from London today – Ministry of Foreign Affairs reported.
Georgian Airways Air Company will bring the Georgian citizens home by a scheduled flight. People with chronic diseases and special needs and students will be among the passengers.
With purpose of return of Georgian citizens living abroad, flights will be also carried out from Warsaw, Berlin, Athens, Larnaca and Amsterdam.
All passengers, who arrive in Georgia from abroad will undergo through 14-day quarantine.