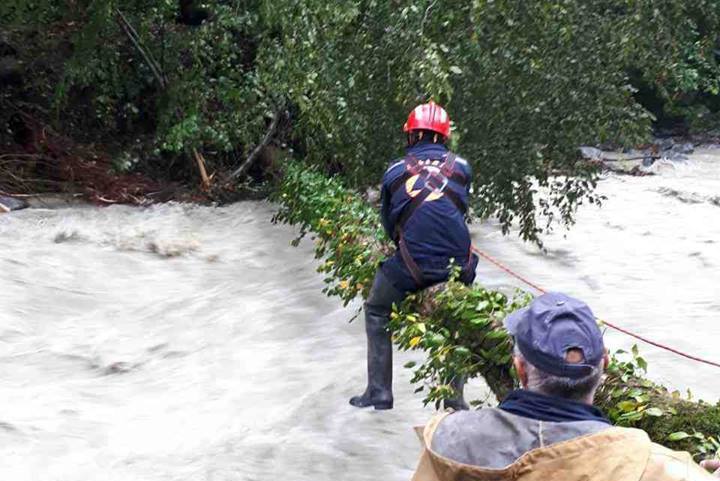 Youngsters lost at Gurgeniani Waterfall return to Khiza village
According to Emergency Situations Management Service, search-rescue activity of three youngsters, who got lost at Gurgeniani Waterfall on the territory of Lagodekhi Natural Preserve, is complete.
The youngsters returned to Khiza village without help of the rescuers. The health condition of the juveniles is satisfactory.