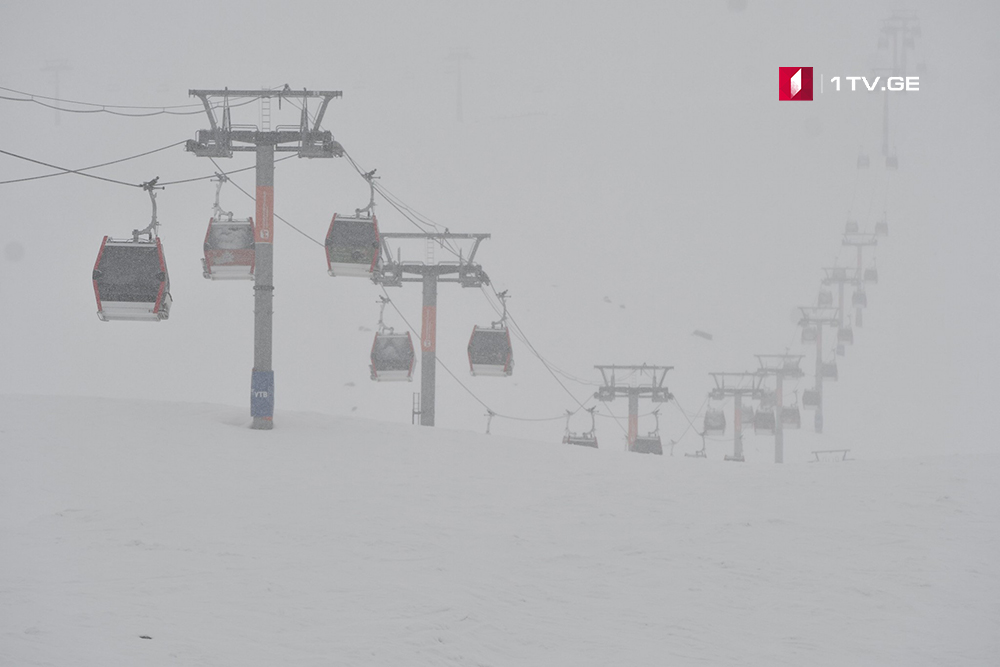 Water supply problems in mountain resorts of Georgia
Mountain resorts of Georgia face water supply problem.
As the holidaymakers in Bakuriani told Georgian First Channel, the water distribution has been delayed for several days, causing discontent of locals and tourists.
The tourists in "REDCO Georgia" confirmed the fact. As they claim, due to the water supply problem, the heating system does not function properly.
United Water Supply Company of Georgia echoed the reports and said that due to the increasing number of Tourists in Bakuriani, the water pressure was low which caused the problem in distribution. From today Bakuriani has a steady water supply.
As for the water issues in "REDCO Georgia", the damage was detected in the water supply network in Gudauri. Technical Group has already begun working to fix this problem, the company said.