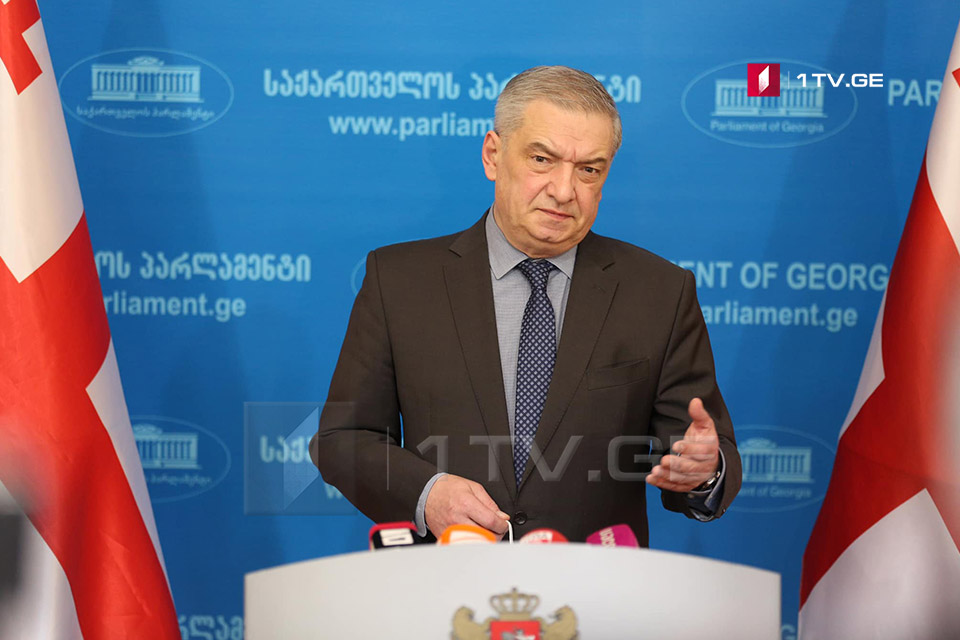 Vice Speaker: No fundamental changes in government expected
No fundamental changes are expected in the Georgian government. The Ministry of Culture would become a separate body, and a new Justice Minister appointed, Gia Volski, Parliament's Vice Speaker, said.
"As for the new faces, certain political forces and their TV channels are seeking for a scandal. There is no other ground to speculate on the new faces. Major changes will not take place," Gia Volski said.