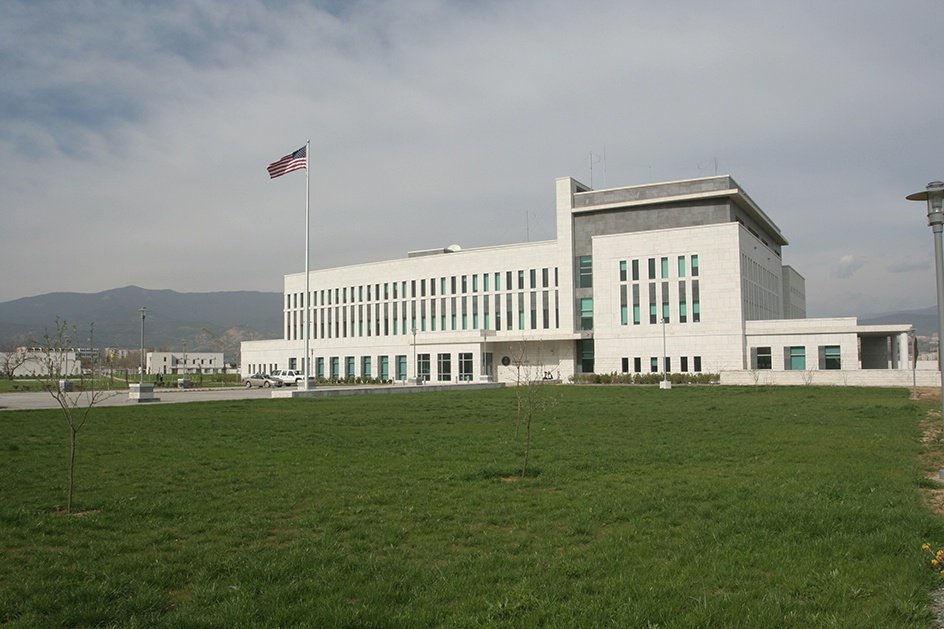 US Embassy in Georgia releases statement in connection with 17th anniversary of September 11 terrorist act
The US Embassy in Georgia released a statement in connection with the 17th anniversary of September 11 terrorist act.
"Today we are remembering all those who were deprived lives and left with incurable wounds. We also remember those brave men and women, who saved lives on the ground by fighting terrorists in the air, as well as thousands who courageously rushed to the places that others fled," reads the statement.
"In the years since, we have been unwavering in protecting our people and joining with the international community to combat terrorism. And we will continue this fight," the statement says.
The September 11 attacks (also referred to as 9/11) were a series of four coordinated terrorist attacks by the Islamic terrorist group al-Qaeda against the United States on the morning of Tuesday, September 11, 2001.
The attacks killed 2,996 people, injured over 6,000 others, and caused at least $10 billion in infrastructure and property damage. Additional people died of 9/11-related cancer and respiratory diseases in the months and years following the attacks.