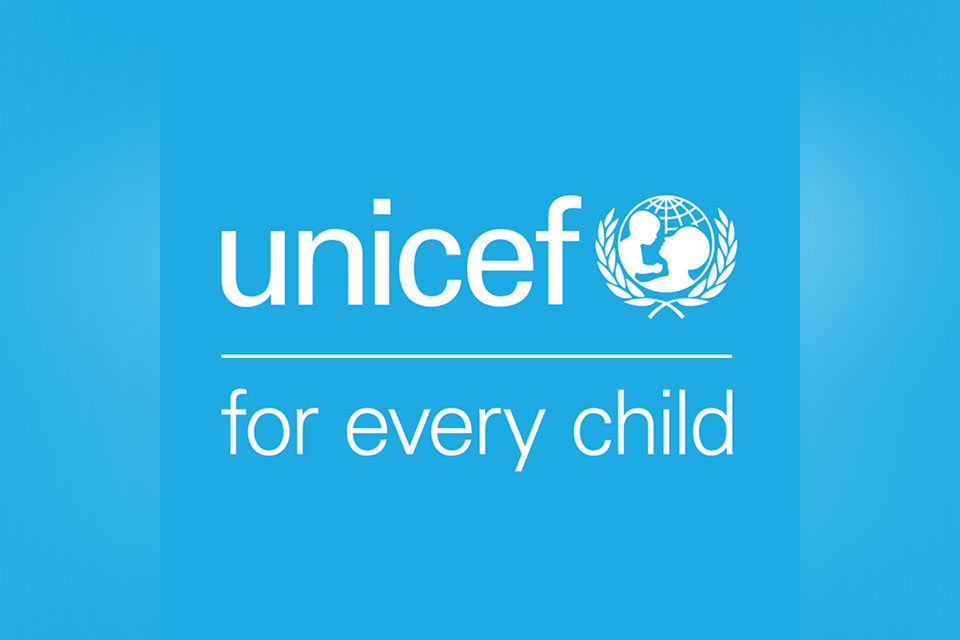 UNICEF welcomes adoption of Code on the Rights of the Child in Georgia
The United Nations Children's Fund UNICEF welcomed the adoption of the Code on the Rights of the Child by the Georgian Parliament by describing it "a groundbreaking achievement " and expressed hope that the Code will have "a long-lasting effect on the lives of children in Georgia."
"The Child Rights' Code reinforces the state system that ensures welfare and protection of every child. The Code is an umbrella document, a special law which unites all main principles that are crucial for a child's wellbeing. It will guide all state agencies, local governments, other administrative bodies, the common courts, public and private organizations and individuals when working with, and making decisions about children. All the existing laws and policies will have to come in compliance with this document and the relevant implementation mechanisms will have to be created and improved. The Code also creates greater guarantees to promote and ensure the participation of children in the decision making of all matters that concern them," reads the statement published by UNICEF.
"The adoption of the Child Rights' Code is an important landmark for every child in Georgia and I congratulate children on this historic development," said Dr. Ghassan Khalil, UNICEF Representative in Georgia.
"The Code is a critical instrument to provide every right for every child. It embraces main principles that will guide the wellbeing of children for many years and will make significant changes in children's lives. We commend the efforts of the Human Rights and Civil Integration Committee and appreciate the leadership of its Chairperson, Ms. Sophie Kiladze, in the adoption of this important law. We will continue to support the Parliament in raising awareness of the Code and will assist the Georgian authorities in implementing the Code," Khalil added.
The Code was developed by the Human Rights and Civil Integration Committee of the Parliament with the technical support of UNICEF Georgia. Different professionals, civil society organizations as well as young people were involved in consultations in the process of elaboration of the Code.