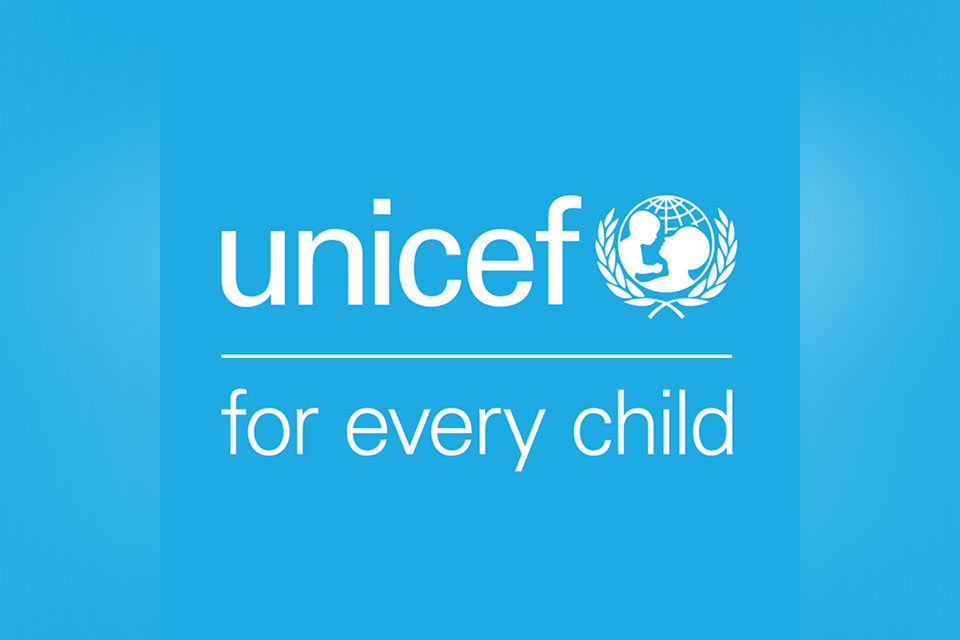 UNICEF: Schools closure leaves over 50,000 Georgian children without education
UNICEF welcomes the Georgian governmental plan on gradual school reopening and believes resumption of in-class studies should be a priority, UNICEF Georgia reported on Monday.
UNICEF said, "School closure leaves more than 50,000 children in Georgia with no access to education. "
"It is crucial that catch-up classes are provided to ensure that children who have been unable to learn remotely are not left behind. If children face another year of school closures, generations to come will feel the effect," the agency noted.
UNICEF Georgia noted that assessing transmission risk at the local level should be a key determinant when deciding on schooling resumption.
"The schools that meet COVID-19 safety measures should be reopened. In case of high levels of community transmission, safeguarding measures must be put in place. It includes ensuring that children who are at risk of violence in their homes, who are reliant upon school meals, and whose parents are essential workers can continue their education in the classrooms," the agency stated.
UNICEF is also calling for teachers to be prioritized to receive the COVID-19 vaccine once frontline health personnel and high-risk populations are vaccinated.
"This will help protect teachers from the virus, allow them to teach in person, and ultimately keep schools open," UNICEF added.
Earlier today, schools reopened in Batumi, Zugdidi, Gori, Poti, and Telavi. Tbilisi, Kutaisi, and Rustavi will open schools from March 1.