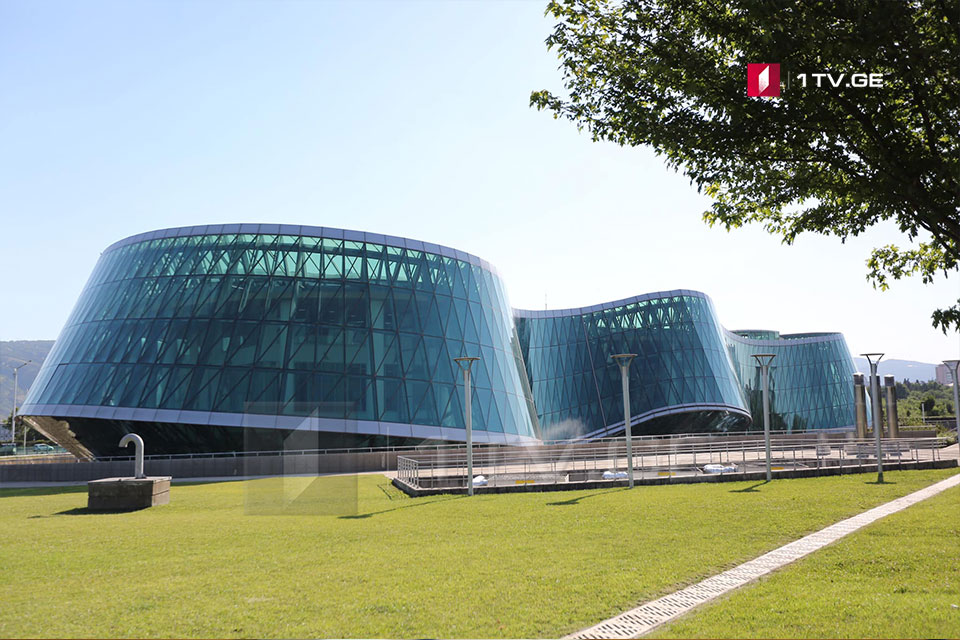 Two persons arrested for verbally and physically assaulting National Movement activists in Marneuli
Law enforcers have detained two persons into case of Marneuli incident for having verbally and physically assaulted activists of National Movement party.
According to Ministry of Internal Affairs (MIA), officers of the Marneuli District Division of the Kvemo Kartli Police Department of the Ministry of Internal Affairs, as a result of operative-investigative actions, arrested two persons in connection with the confrontation that took place in Marneuli town on September 29.
The investigation established that both detainees verbally and physically assaulted the activists of the National Movement and their companions in Marneuli.