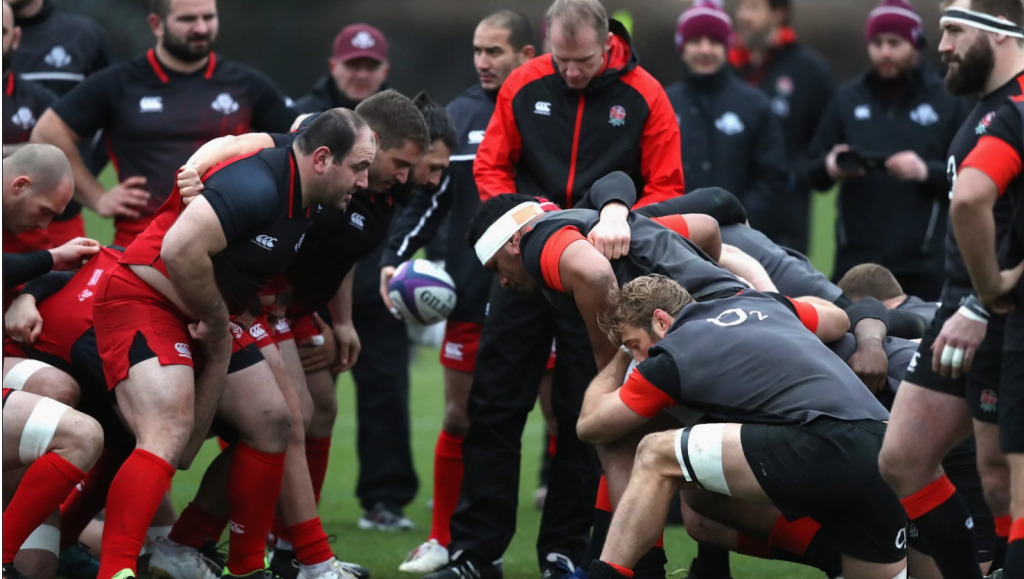 Tipping Point: Georgia should be on Six Nations radar
The Georgian National Rugby Team "Borjghalosnebi" attracted attention of Irish Times publication, which published an article "Tipping Point: Georgia should be on Six Nations radar" about Georgian rugby players.
"On Saturday, a few hours before Ireland beat the seventh best team in Europe by 37 points, the sixth best stuffed Belgium 49-0. Even those unable to distinguish their dump tackles from a drift defence can spot the discrepancy – Europe's Six Nations doesn't include the six best teams.
You can ponder whether or not Georgia really is in Europe, or how many of us could precisely point out its location on a globe. But it's unarguable according to World Rugby rankings that this tiny nation of 3.7 million people at the bottom of the Caucasus are better than Italy.
Considering how mediocre the Italian team is right now that might not be a big boast. But this superiority is no blip either.
Georgia have dominated the second-tier Rugby Europe Championship for years. Their weekend rout suggests it will be business as usual again in 2018. But it's not just the memory of Ireland's close shave at the 2007 World Cup which shows how competitive Georgia can be against the first tier.
Two wins at the last World Cup guaranteed qualification for the next one in Japan. In November Wales were pushed hard for a 13-6 win in Cardiff. The majority of Georgia's national team play professionally in France. These are not mugs.
What's more, Georgians love rugby, as in properly get it. The game is rooted in the public consciousness there to an extent perhaps only really replicated in the Northern Hemisphere in Wales.
The ancient field game of 'Lelo' consisted of villages using a ball as an excuse to fight each other before plonking it in the other's territory. It's a concept hardly a million miles from indigenous pursuits ingrained into our own national marrow."