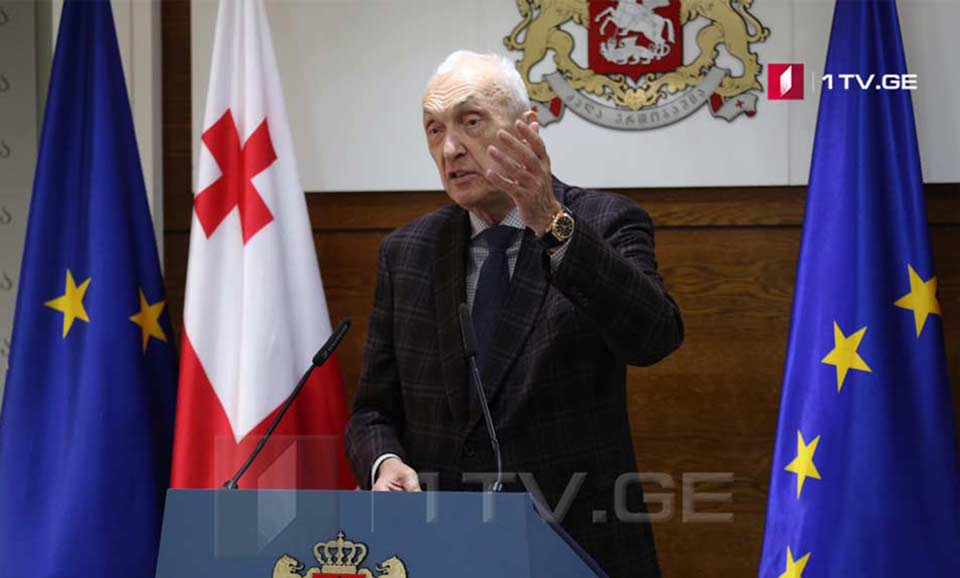 Tengiz Tsertsvadze says citizens should not loosen up as being too relaxed triggered increase in COVID-19 cases
"There is an increasing trend in coronavirus cases all over the world, including Georiga," said Tengiz Tsertsvadze, director of the Tbilisi Infectious Diseases Hospital and head of the clinical group.
However, Tsertsvadze pointed out that Georgia has the smallest number of virus cases per one million population compared to the regions of Europe and America.
Although, Tsertsvadze noted that in Georgia, the issue of clinical management of increasing coronavirus patients is coming to the fore.
"It is very difficult to give some guarantees under coronavirus, but we declare with full responsibility that we will try to maintain a very high recovery rate and a low fatality rate.

The population can be calm, but being calm does not mean ignoring the regulations, not following the necessary protective measures, and to loosen up.

Being too relaxed triggered recent increase in COVID-19 cases," stressed Tengiz Tsertsvadze.
Georgia has reported 87 new cases of novel coronavirus (COVID-19) today, bringing the total number of infected people to 1 917, according to stopcov.ge.
20 patients have recovered from the virus in the last 24 hours, increasing the total to 1 354.