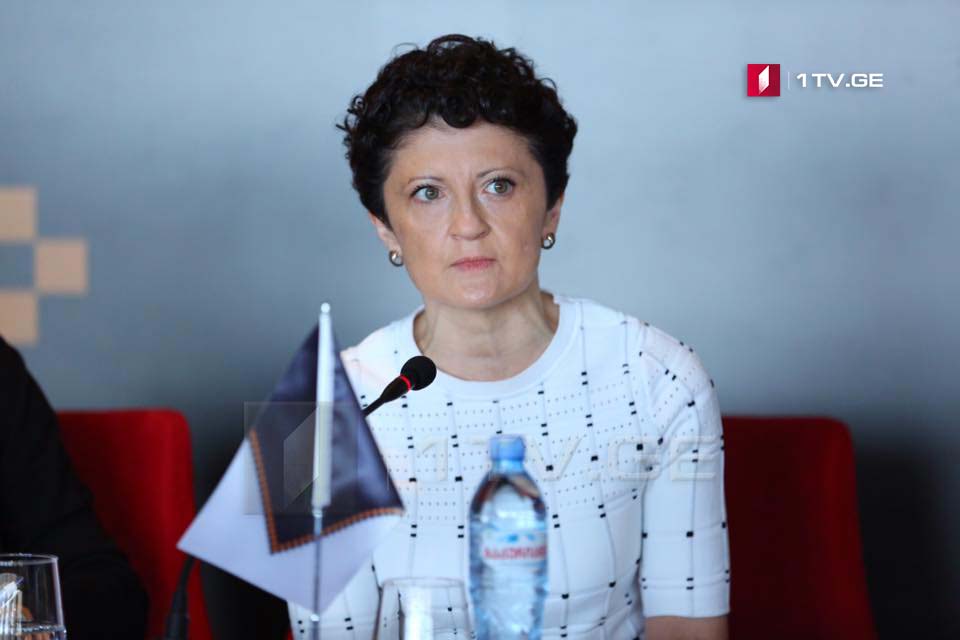 Tea Tsulukiani - Our standpoint is unwavering, Russia began war against Georgia
"We have one and unwavering standpoint that Russia began and waged the war against Georgia," Tea Tsulukiani, Justice Minister stated.
According to Tsulukiani, Georgia defends this position in European Court of Human rights in Strasbourg and within the framework of ongoing investigation at The Hague Court.
Tsulukiani said that Georgia presented the data of radars during an open sitting in May in Strasbourg Court where the Georgian air space was detected as being full of Russian jets as well as submitted various civil or military evidences.
Justice Minister said that she was full of hope that, very soon and for the first time in the history of Georgia, a court decision would be made based on which Russia would be declared as occupant country.
"We have had only political documents thus far. Now we need a court paper which will be passed to the future generation and enable youngsters to restore Georgia's territorial integrity within its internationally recognized borders," Tsulukiani said.
Justice Minister provided locals and women, who became victims of 2008 military hostilities, with the information about disputes ongoing at international courts at Public Center of Tkviavi village, Gori district of Shida Kartli region.