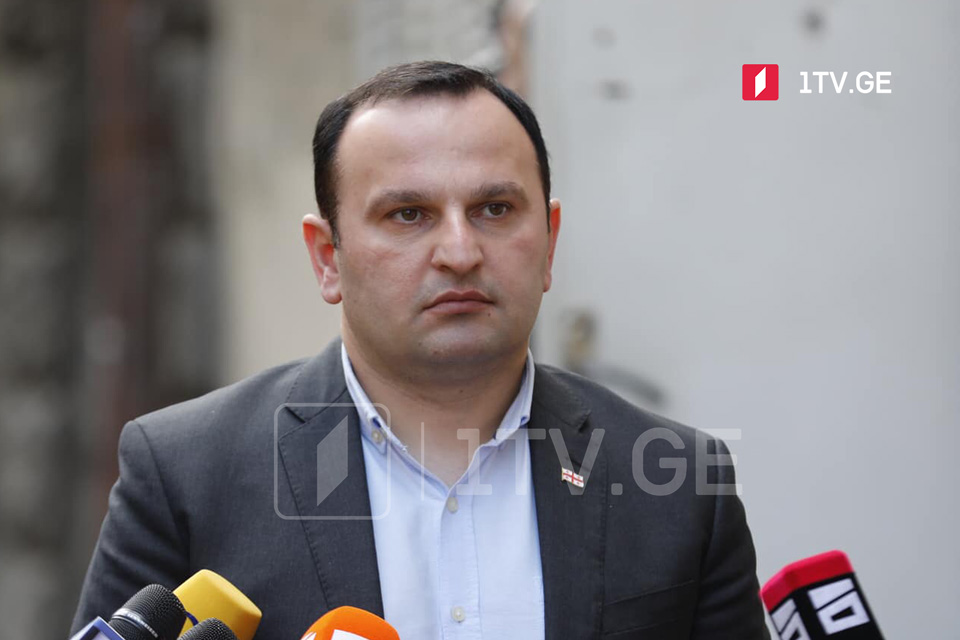 Strategy Aghmashenebeli: Opposition plans to gather 100 thousand people on Freedom Square on May 15
The opposition plan regarding the May 15 rally is to gather 100 thousand people in the Freedom Square, Paata Manjgaladze, a member of the Strategy Aghmashenebeli opposition party, stated.
"The opposition received one million votes, now to convince the people at least 10 per cent or a hundred thousand people must gather on May 15 at the Freedom Square," Manjgaladze said.
According to him, it is necessary to develop two mechanisms to make the Georgian Dream withdraw from power. One is the influence of the international community, and the other is the active involvement of the citizens.