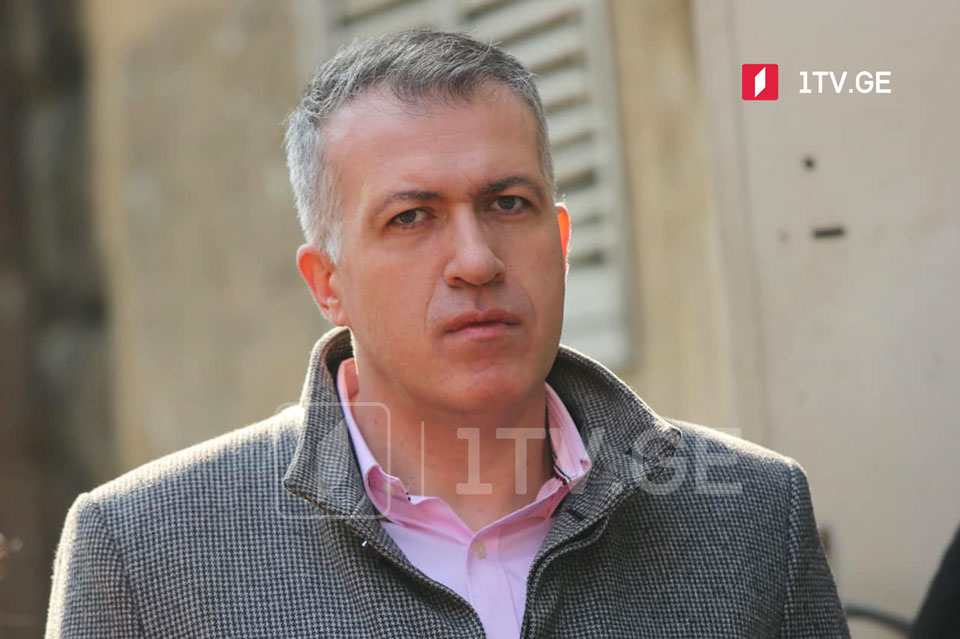 Strategy Aghmashenebeli: Opposition to be responsible for bringing decisive changes
It is the opposition's responsibility to bring decisive changes to the country, said Sergo Chikhladze, a member of the opposition Strategy Aghmashenebeli party.
According to Chikhladze, the ruling Georgian Dream party agreed on three points upon efforts of the opposition.
"The opposition's responsibility and firm standpoint will be the ground for an agreement over the remaining two points. Political prisoners should be released. We are not going to leave hostages and captives. There will be no compromise on that. Also, the issue of early elections must be in the agreement document," Chikhladze claimed.
The Strategy Aghmashenebeli member said the opposition would meet in an expanded format on April 19. Leaders of all opposition parties would attend the meeting.
The ruling Georgian Dream party publicly signed the compromise solution prepared by the European Council President Charles Michel's personal envoy Christian Danielsson on April 16.
The opposition participating in the negotiations refused to sign the compromise paper unless early elections and release of the United National Movement Chair, Nika Melia, and the co-founder of the TV channel Mtavari Arkhi Giorgi Rurua.