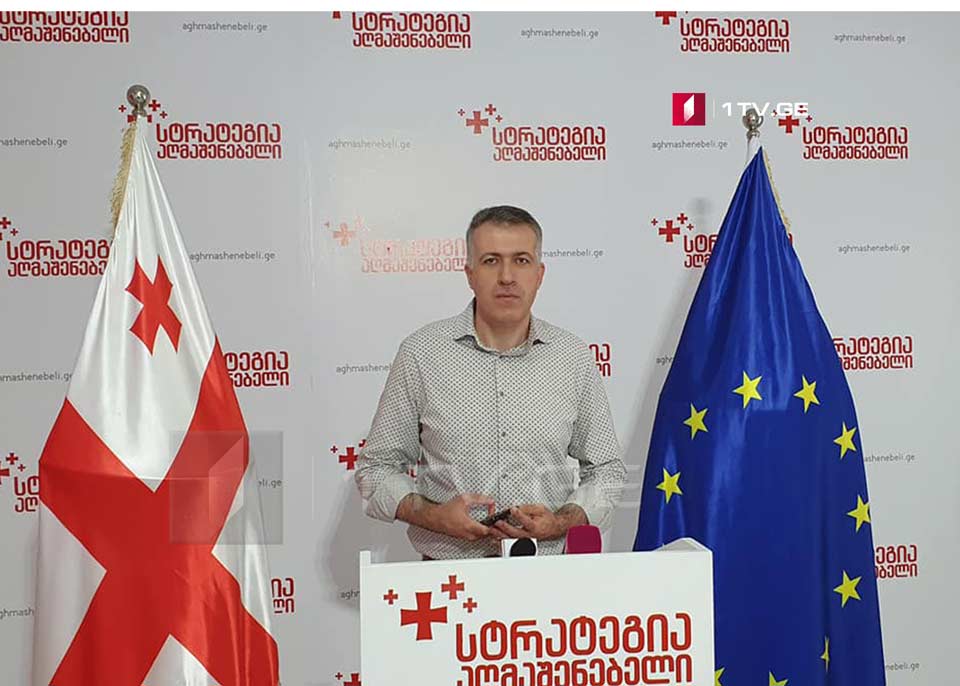 Strategy Aghmashenebeli: Opposition's Tbilisi Mayoral candidate not to be affiliated with UNM
Sergo Chikhladze, a member of the opposition Strategy Aghmashenebeli party said that the party would support a candidate of the alternative third center for post of Tbilisi Mayor.
According to Sergo Chikhladze, the opposition's Tbilisi Mayoral candidate should not be affiliated with the United National Movement (UNM) party.
"The scenario is known. Whatever big support the UNM party candidate has from other parties, he/she always remains face to face against the Georgian Dream. The opposition candidate is defeated," Chikhladze said.
The Strategy Aghmashenebeli member explained that the party aimed to establish a strong third political center to be an alternative both to the UNM and GD parties.
The local self-governance elections will be held in the autumn.