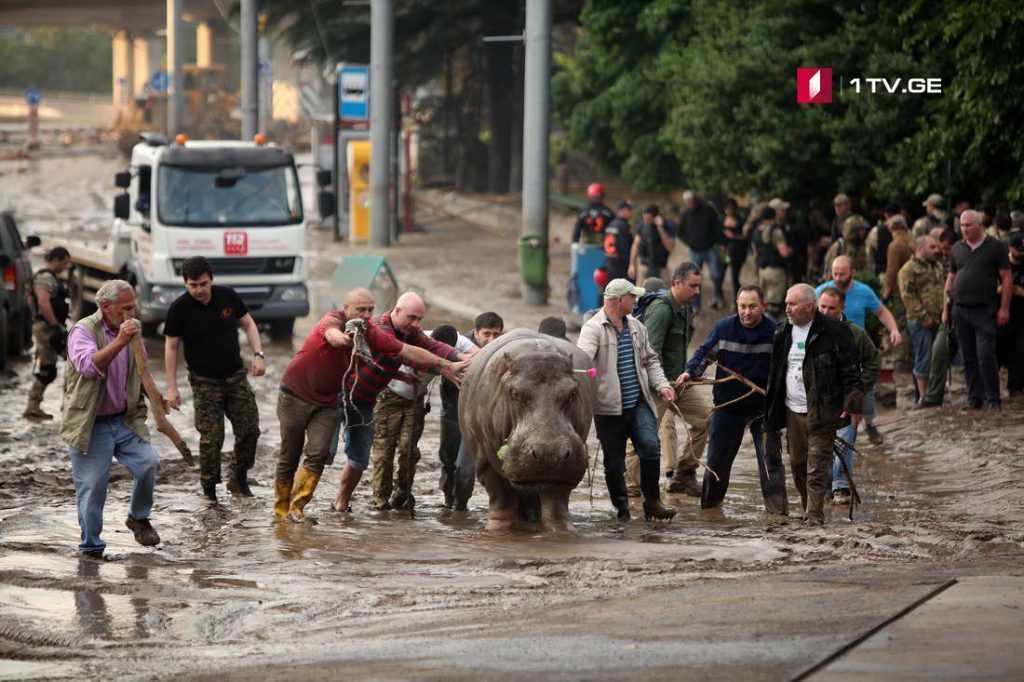 Six years after June 13 tragedy
Six years passed after June 13 tragedy, the deadly flooding night in Tbilisi that claimed the life of 21 people, left 2 persons missing and thousands – victims.
The natural disaster of 2015 destroyed houses, roads, bridges, tunnels, communication systems; completely flooded the territory of "Mziuri" and Tbilisi Zoo. Part of the animals of the zoo died as a result.
The disaster damaged Tbilisi infrastructure, Kojori-Samadlo road and the road section of Akhaldaba-Tskneti.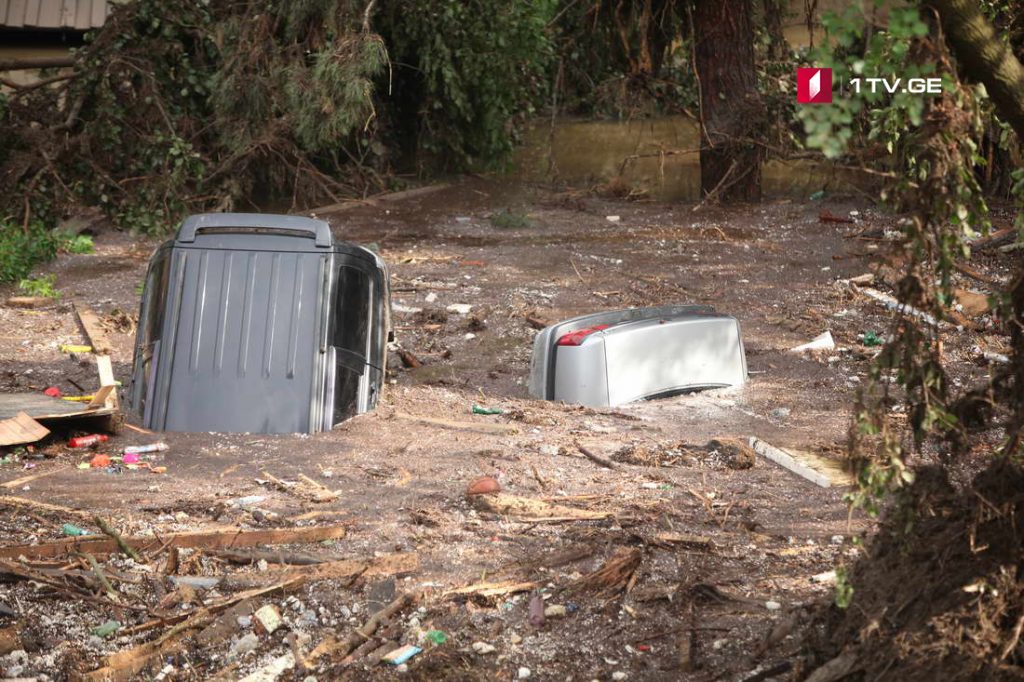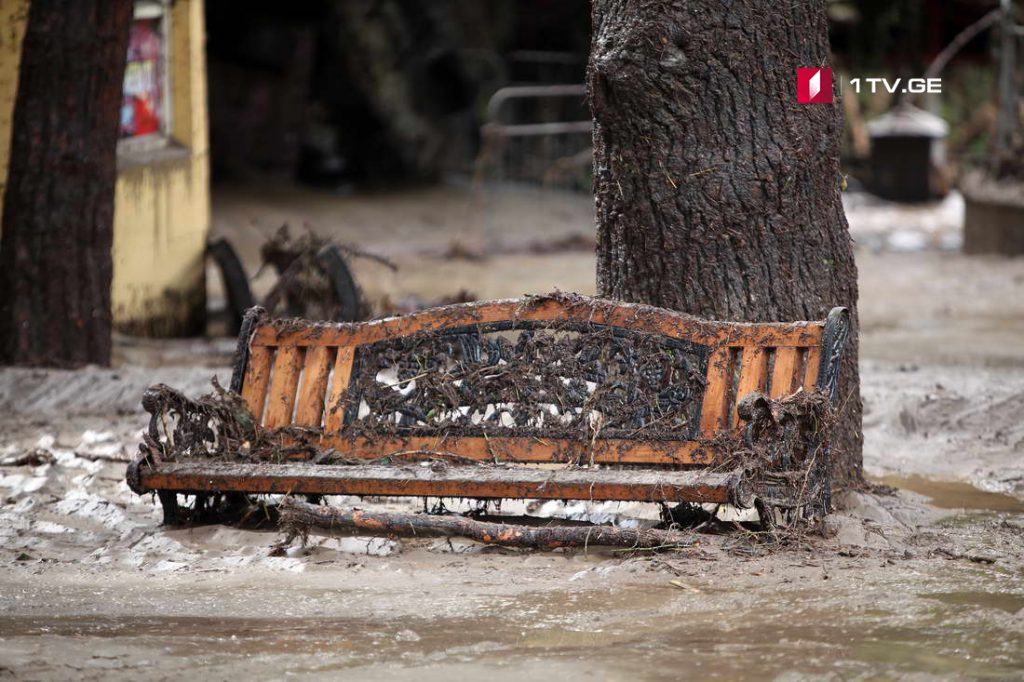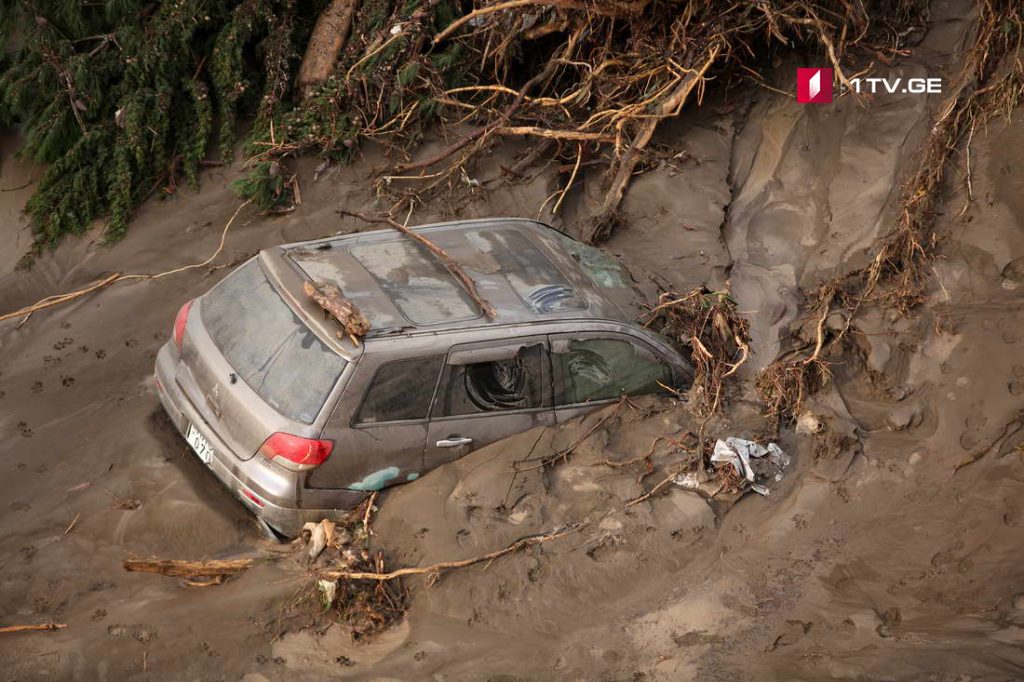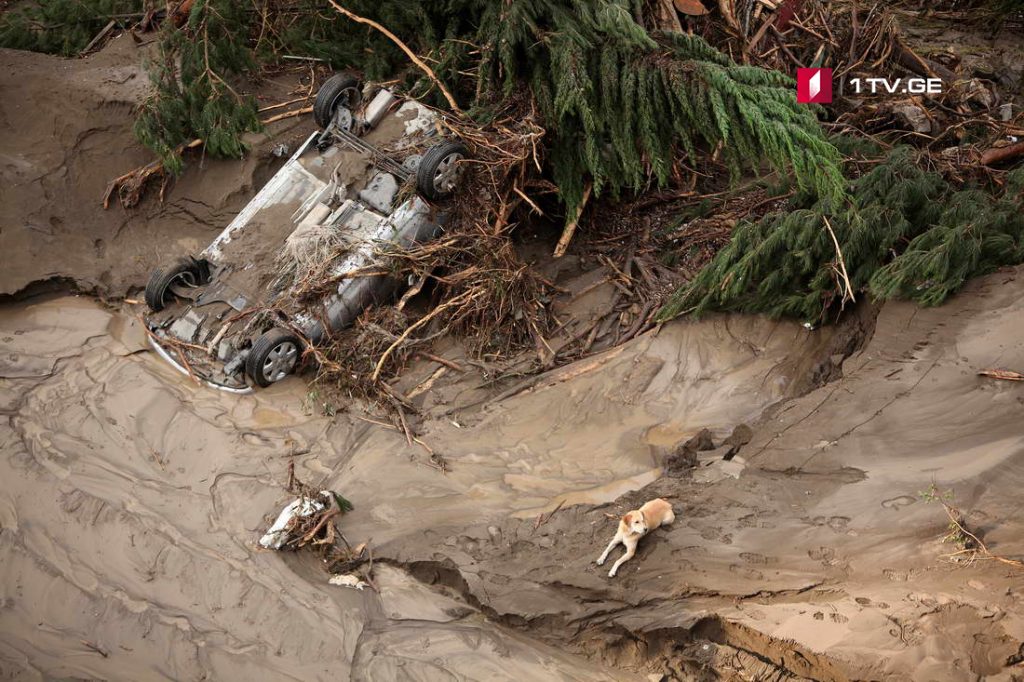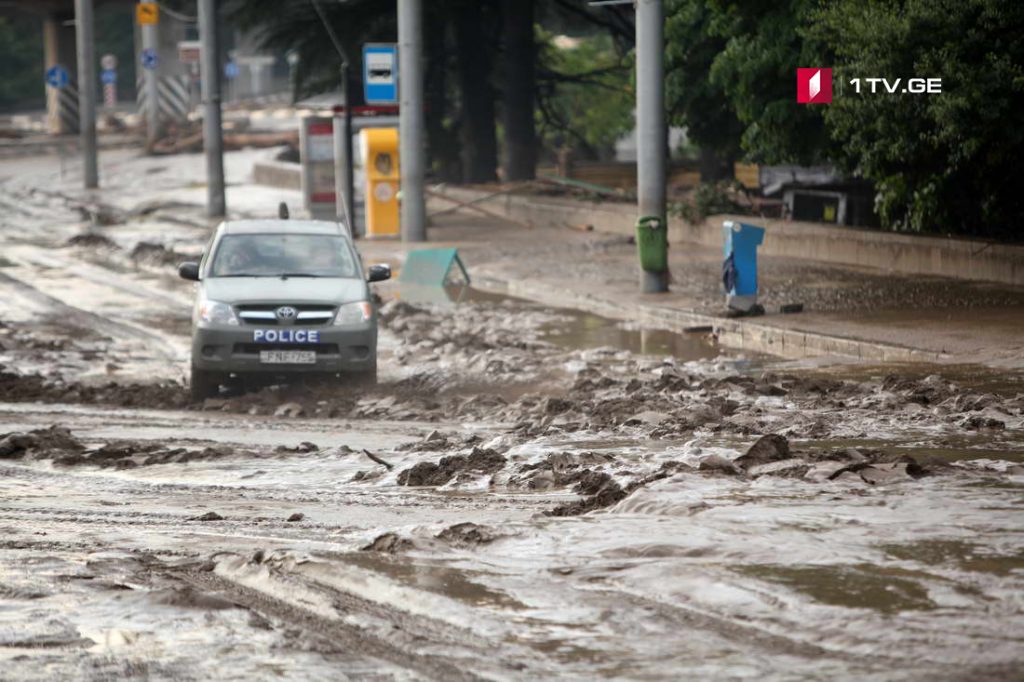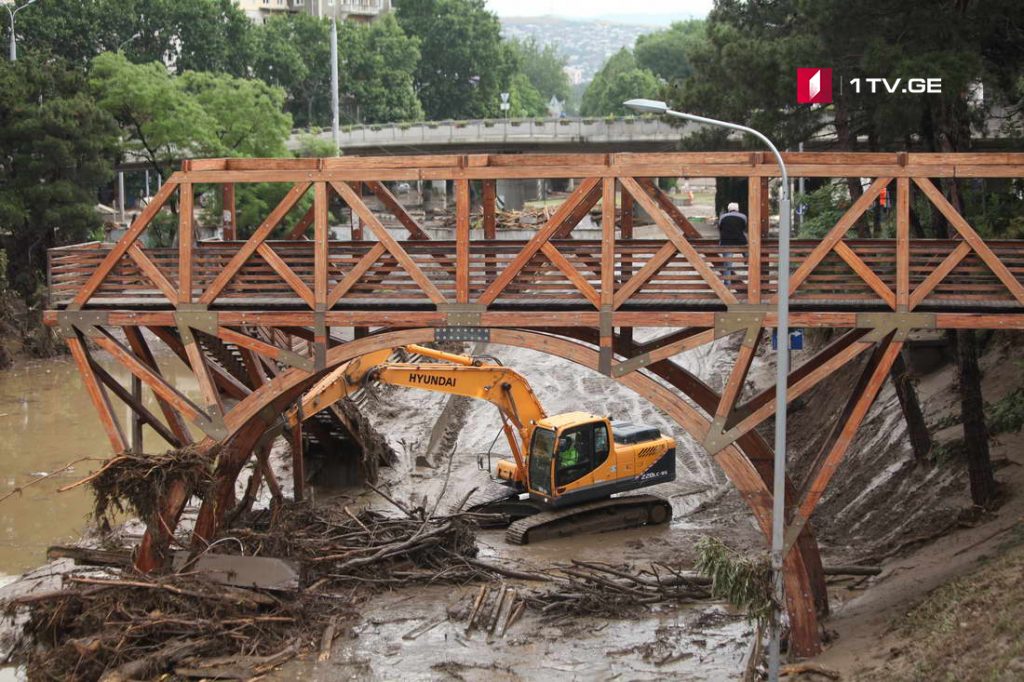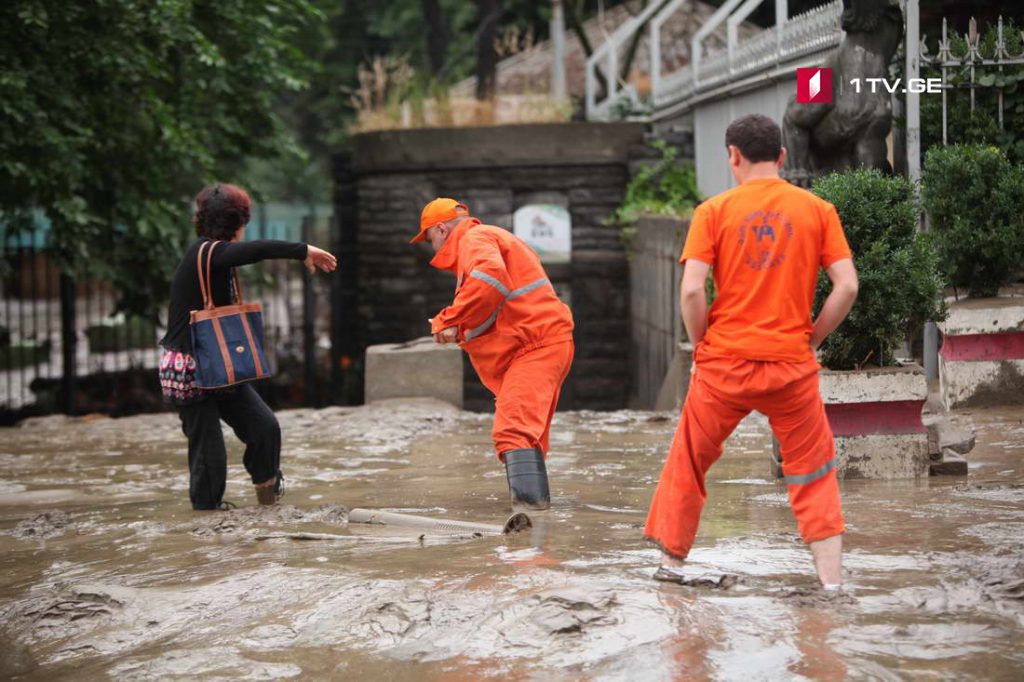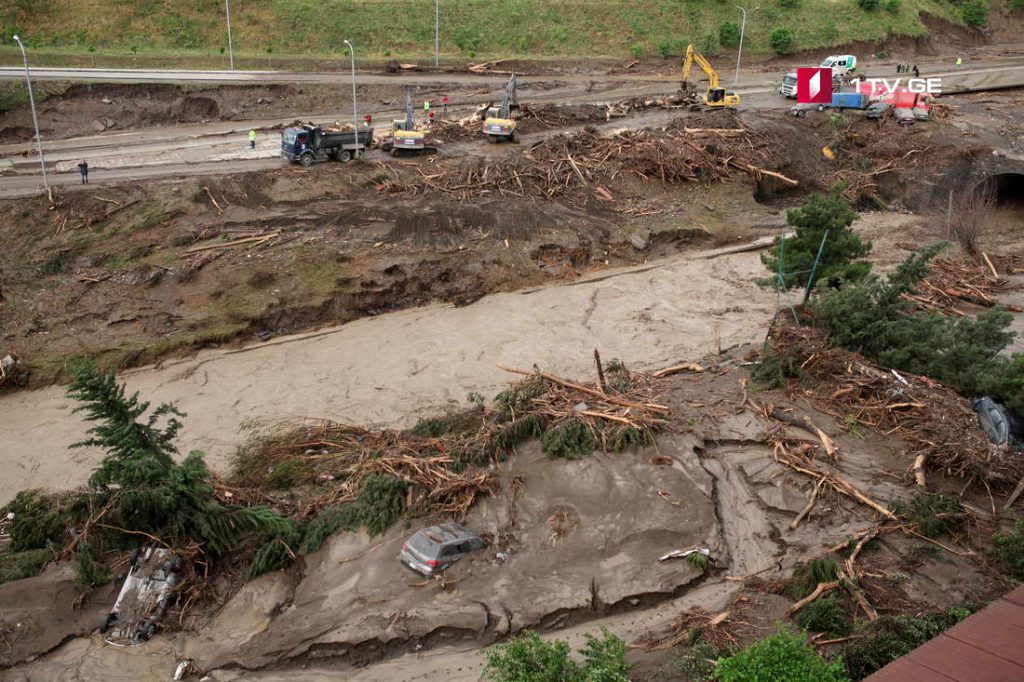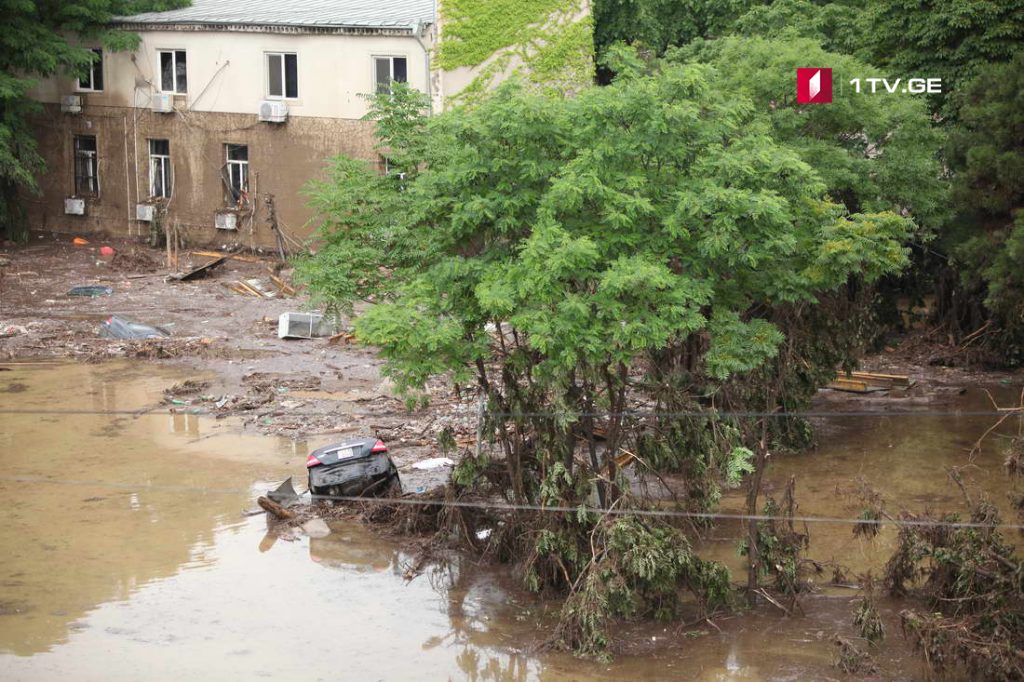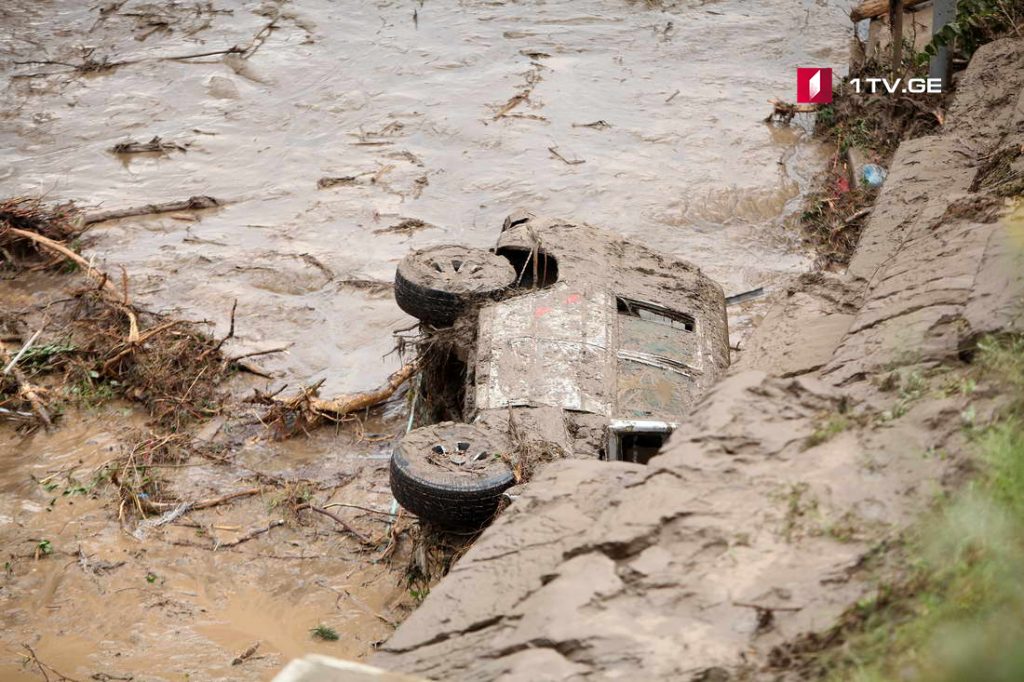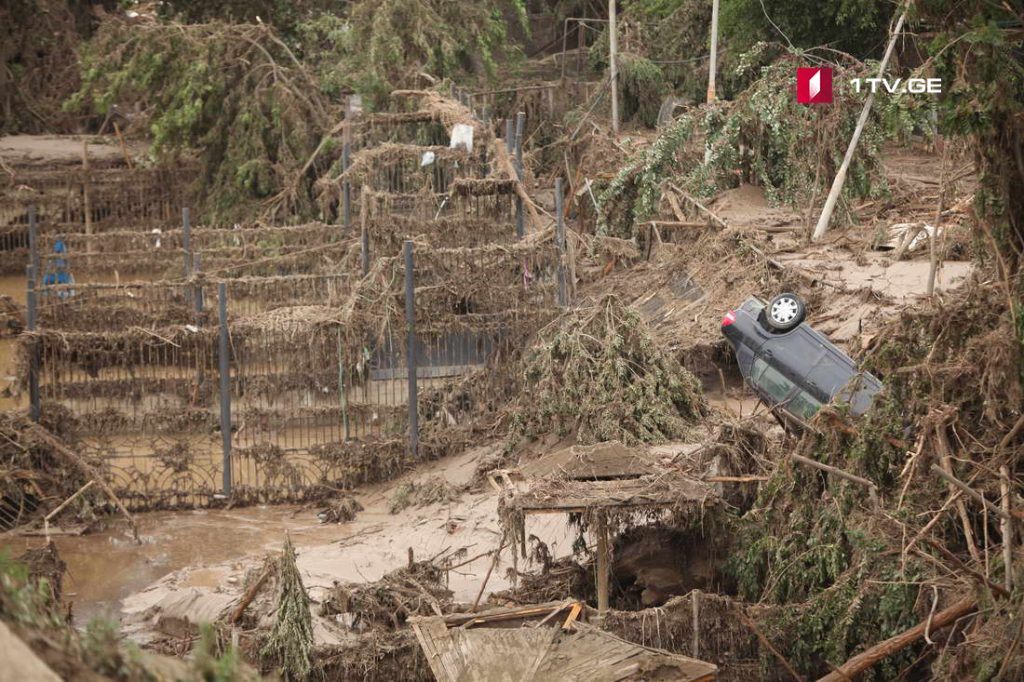 Photos by Mirian Meladze