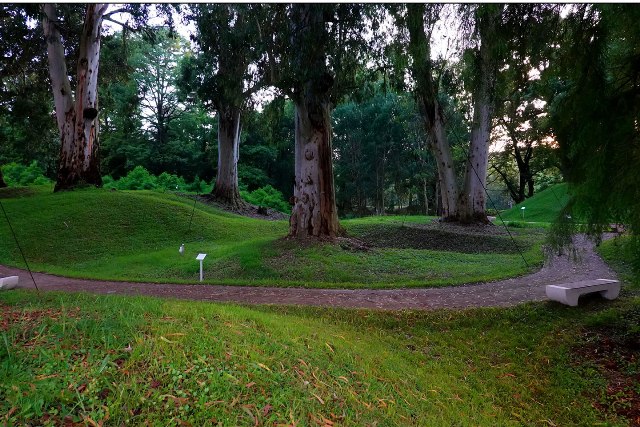 Shekvetili Dendrological Park opens for visitors (PHOTO/VIDEO)
The Shekvetili Dendrological Park has open today. Entrance is free for any visitor.
According to the Press Office of Georgian Dream Party, "the dendrological park is completely distinguished throughout the region by its scale, unique and diverse collection of plants and original plantings."
The 60-hectare garden combines thousands of species of local and world exotic flora. Along with a unique collection of plants, the park is home to 58 species of birds from all over the world.