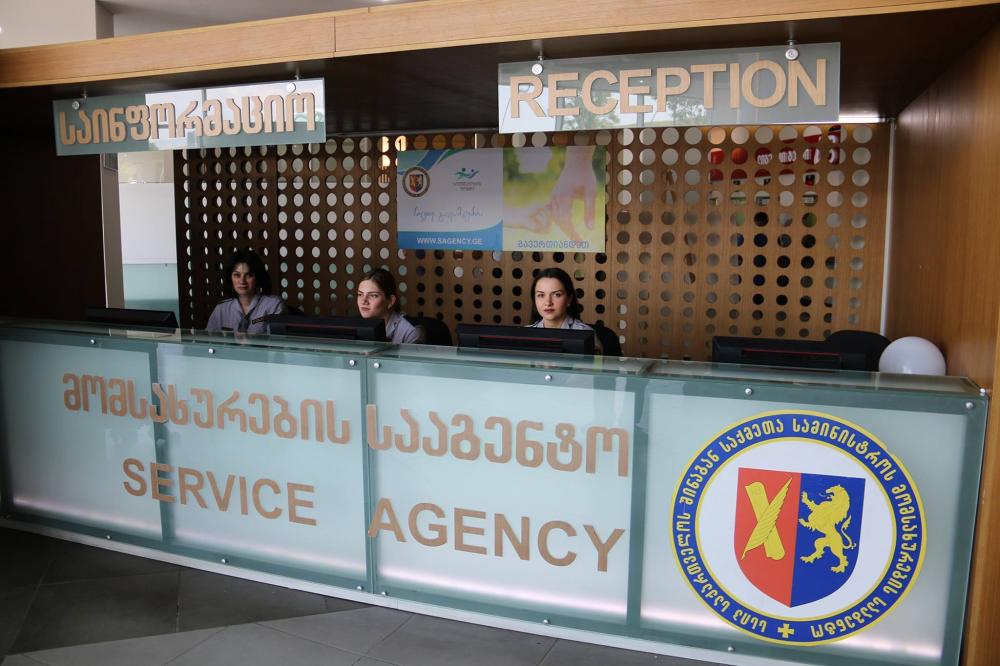 Service Agency offers advantages to those willing to obtain permit for taxi service
The Service Agency of Ministry of Internal Affairs (MIA) offers advantages to those, willing to obtain the permit for taxi service in Tbilisi.
According to the statement released by the agency, the agency will issue transport means' inspection and new registration documents with indicating the fuel type free of charge.
The advantage will extend to those taxi owners, who have their hybrid and electric vehicles registered before July 1, 2013.
Issuance of permits for taxis in Tbilisi has begun since August 1, and a web-page is activated taxi.tbilisi.gov.ge.