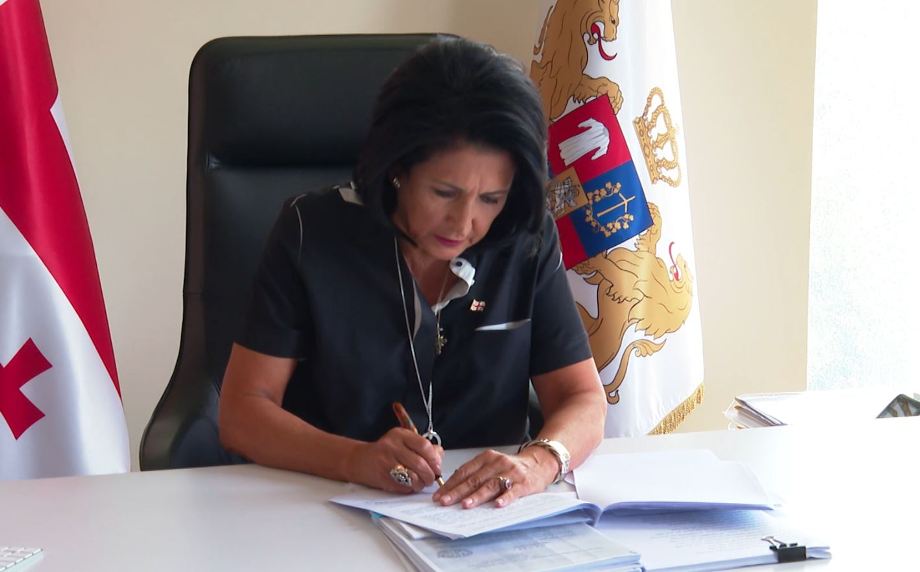 President pardons 34 prisoners
Georgia's President Salome Zurabishvili pardoned 34 inmates in connection with Virgin May Day celebrated on August 28 in Georgia.
According to Angi Khutsishvili, acting Deputy Head of Presidential Administration, there are 8 women and 1 juvenile among the pardoned prisoners.
Georgia's President has been using the right assigned by Constitution on pardoning since December 17 of 2018. President Zurabishvili has pardoned 91 inmates for the time being.