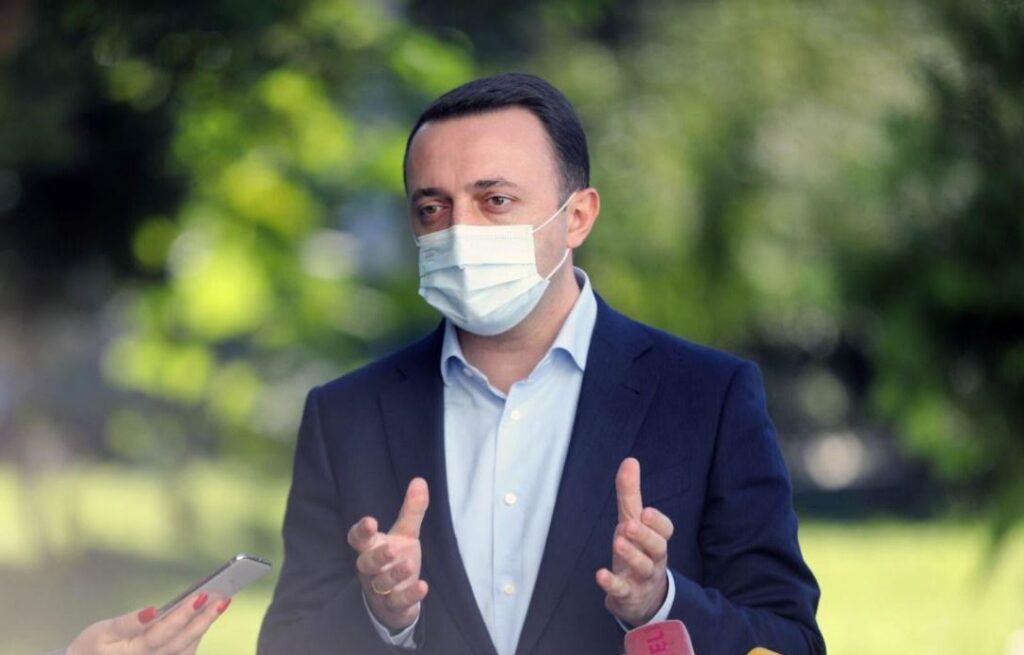 PM to call on society for immunization
Prime Minister Irakli Garibashvili called on the society for immunization once again.
Garibashvili said he, as the PM, did his best to timely import the authorized vaccines in Georgia such as Pfizer, AstraZeneca, Sinopharm and Sinovac.
According to PM, he was personally involved in active immunization campaign. He said there were some people both in Georgia and all over the world who did not believe in the efficiency of vaccines.
However, "I want to assure the population to inoculate to protect our health and life," he claimed. He also summoned the opposition to promote vaccination benefits.