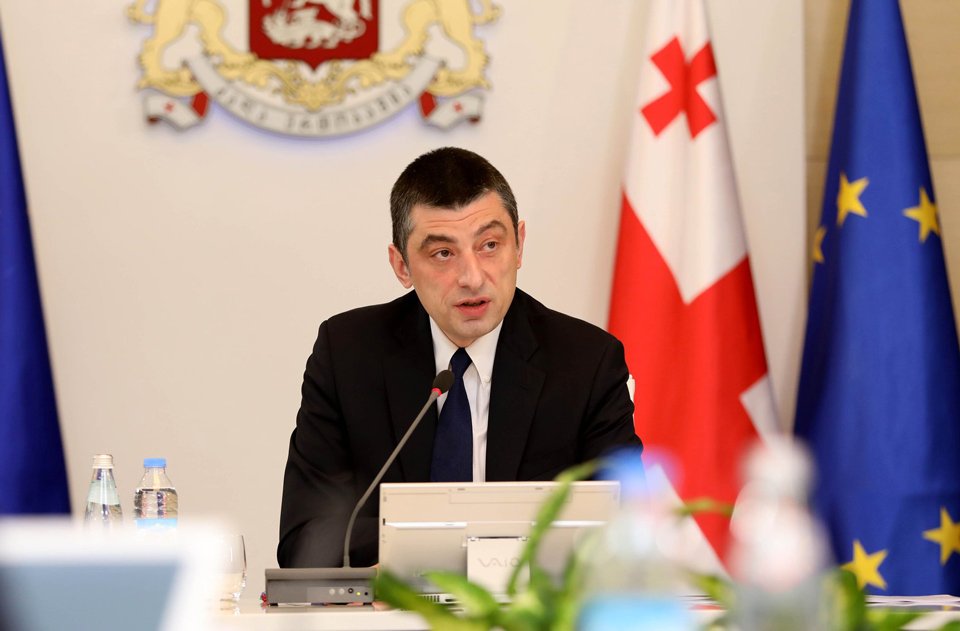 PM – Revolutionary Scenario was plotted, it seems that with destructive activities certain groups want to stir up suspense in the church
Georgian Prime Minister Giorgi Gakharia tagged the developments of October 31 as the attack on the statehood and church.
Before the governmental sitting, PM said that certain groups, who did not want peaceful development of the country, were trying to harm the country by different kinds of provocations.
"We witness such provocative attempts several months ago when a revolutionary scenario was plotted against the government. It seems that these groups today decided to stir up suspense in the church that is unacceptable. We all agree that the Patriarch of Georgia is a symbol of the church and the statehood. We will not tolerate if anyone dares to put our and our children's future at risk by the destructive activities in the church and the country," Gakharia said.
Georgian Prime Minister Giorgi Gakharia met with Catholicos-Patriarch of All Georgia, His Holiness and Beatitude Ilia II at the Georgian Patriarchate earlier this afternoon.