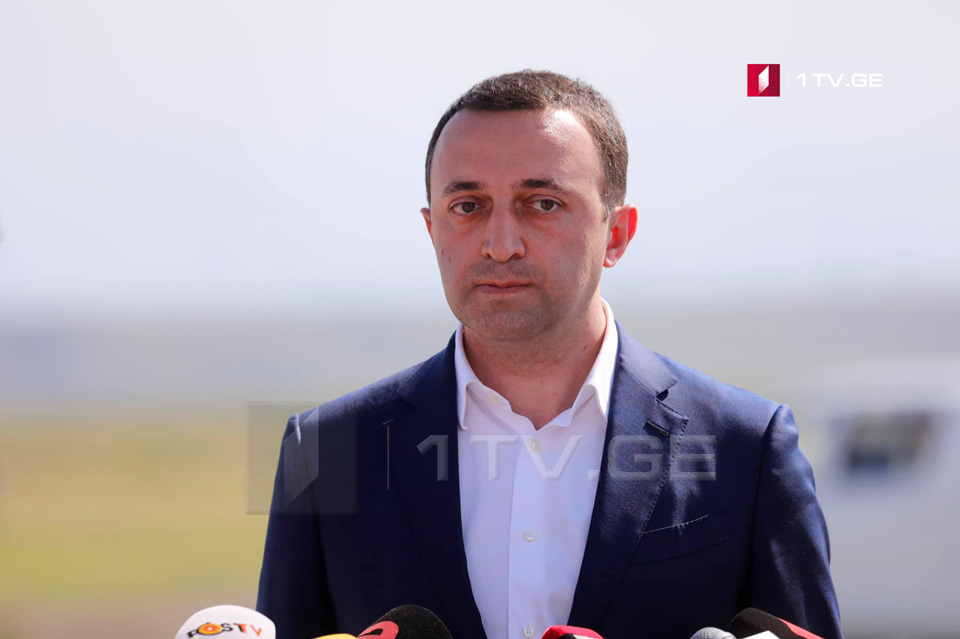 PM congratulates Georgians on Referendum Day
Georgian Prime Minister Irakli Garibashvili congratulated Georgians on the Referendum Day.
PM said Georgian people voted for the idea of independent Georgia on March 31, 1991.
"This day is also linked to the Georgian national hero, the first Georgian president, late Zviad Gamsakhurdia. His contribution to the restoration of the independence of Georgia is immeasurable. Zviad Gamsakhurdia was the inspirer and the main creator of this historic day," PM wrote on his Facebook page.
Georgia marks two important landmark events on March 31. On this day, the great majority of Georgian people across the country, including now occupied Abkhazia and Tskhinvali (South Ossetia) regions, signed its first independence referendum. March 31 is also the birthday of Georgia's first president, late Zviad Gamsakhurdia.