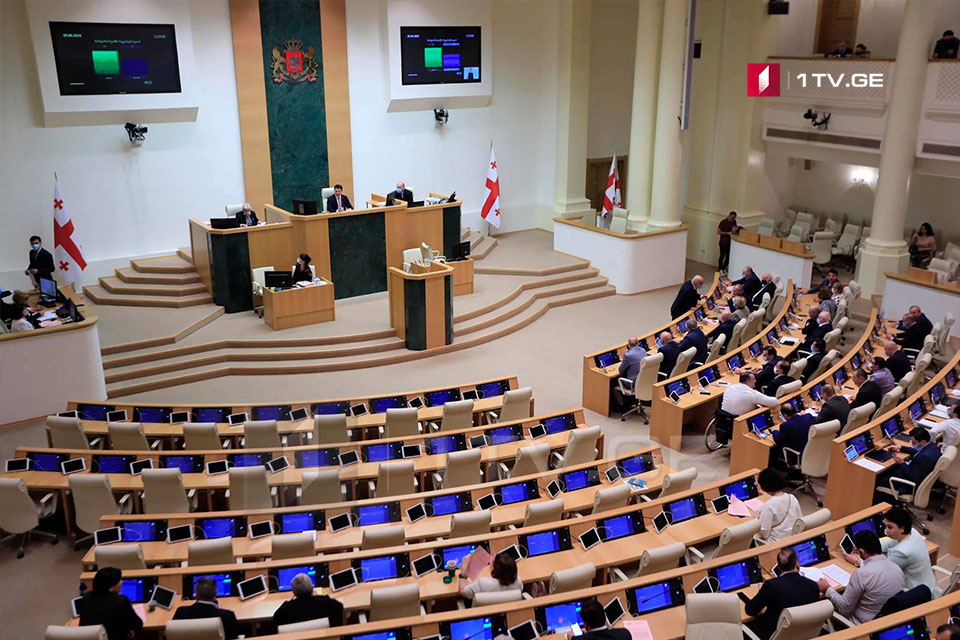 Parliament endorses amendments to the Election Code in 2nd reading
With 94 in favour and 4 against, the Georgian Parliament has approved Draft Amendments to the Election Code of Georgia in the second reading.
Representatives of the United National Movement and European Georgia did not attend today's discussion.
The third reading of the Draft Amendments is scheduled for today.
The Draft Amendments to the Electoral Code were prepared on the basis of OSCE /ODIHR recommendations.