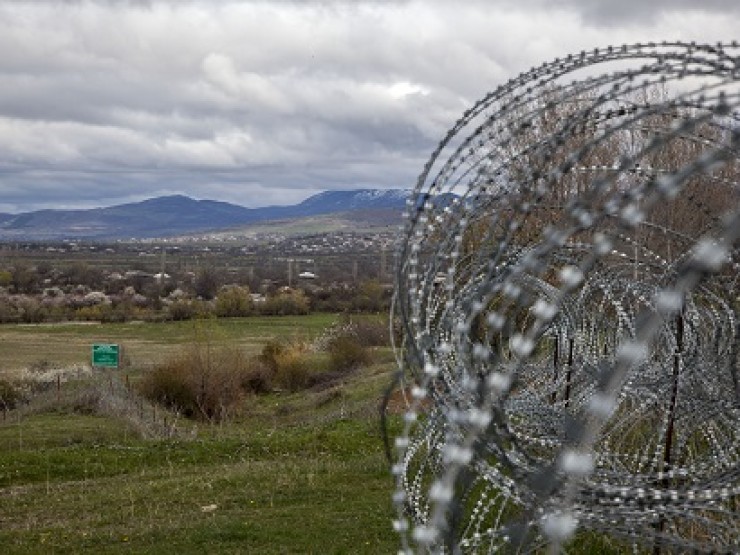 Occupational regime released one Georgian citizen
The occupational regime of South Ossetia released yet another Georgian citizen. Father of juvenile Lasha Khuroshvili, who left Tskhinvali isolator on April 26, was freed today.
Russian soldiers detained father and son Khuroshvilis near Akhmaji village in a forest where they were collecting firewood. The two Georgian citizens will be questioned at Shida Kartli Police Department.