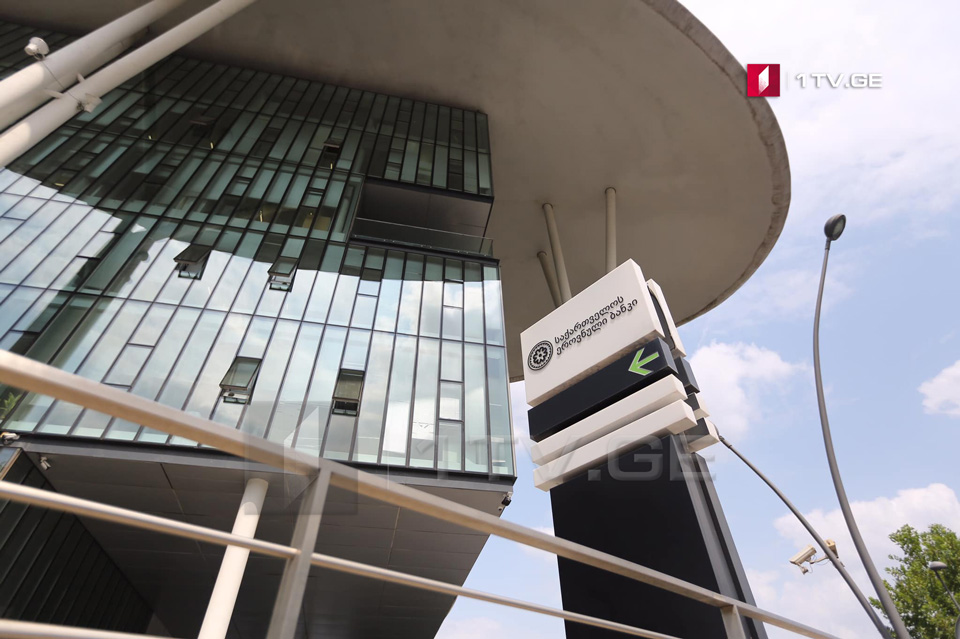 NBG sells USD 20 million at auction
The National Bank of Georgia (NBG) auctioned USD 20 000 000 today. The National Bank has recently announced the outcome of the foreign exchange auction.
According to the National Bank, the weighted average exchange rate was 2.9936. Also, according to the National Bank, foreign currency reserves total $ 3,241 billion.