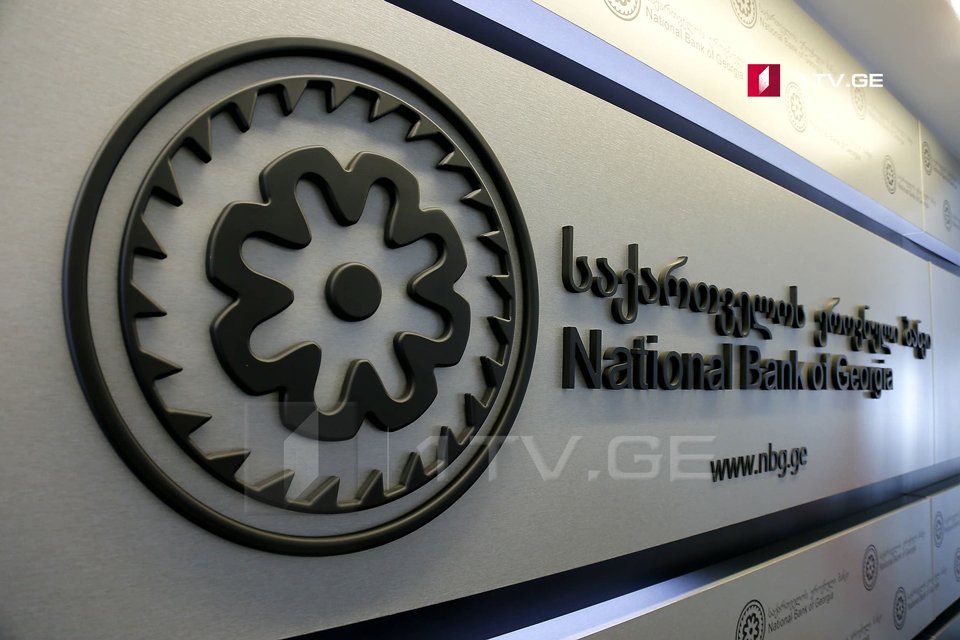 NBG – Consumer credits keep reducing, mortgage loans - increasing
The Financial Stability Committee of National Bank of Georgia (NBG) reports that regulations set on the issuance of loans to physical persons have reduced financial stability risks.
According to NBG, starting 2019, consumer credits keep reducing while mortgage loans continue increasing. The share of loans issued in the national currency Lari is characterized by the growing tendency.
The annual growth of loans issued to legal persons by April has reached 12.8%. The interest rates on credits issued in Lari are decreasing.
Koba Gvenetadze, President of NBG held a briefing this afternoon and said that the Georgian financial system maintains sustainability against potential shocks.