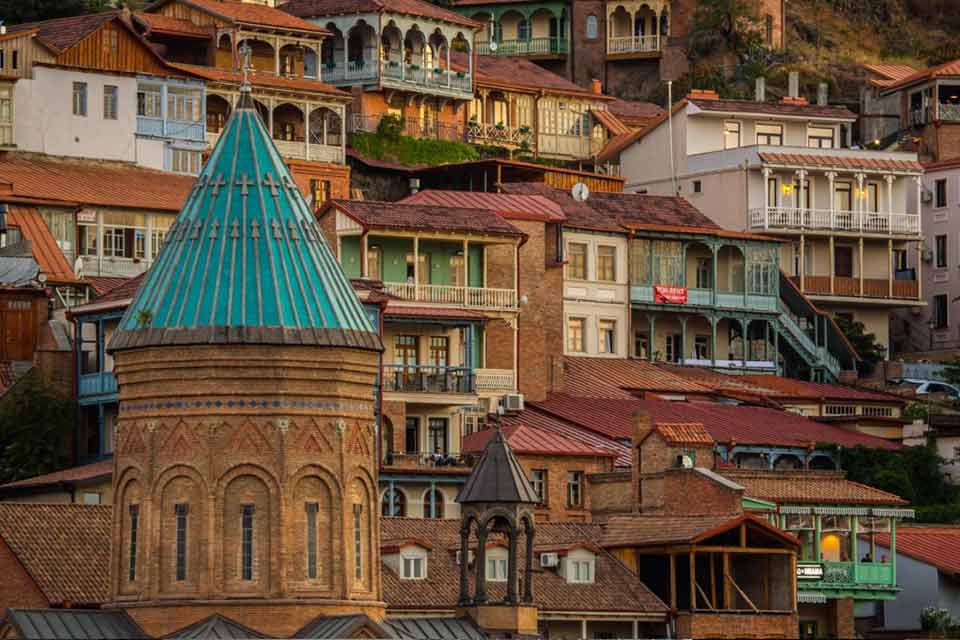 National Geographic - Tbilisi: the world's most bohemian city
In the past few years, Tbilisi has been undergoing something of a bohemian renaissance. Several of its midcentury disused factories have been repurposed into hotels, bars, galleries, and vintage concept stores that act as cultural hubs for trendy young Tbiliseli – says the article published in National Geographic.
Tara Isabella Burton, journalist and author of the article visited Georgia at the invitation of Tourism National Administration.
The marketing campaign of Tourism National Administration on National Geographic will last till the end of December and four other articles about Georgia will be published in the magazine.
https://www.nationalgeographic.com/travel/destinations/asia/georgia/partner-content-georgia-tbilisi-bohemian-city/