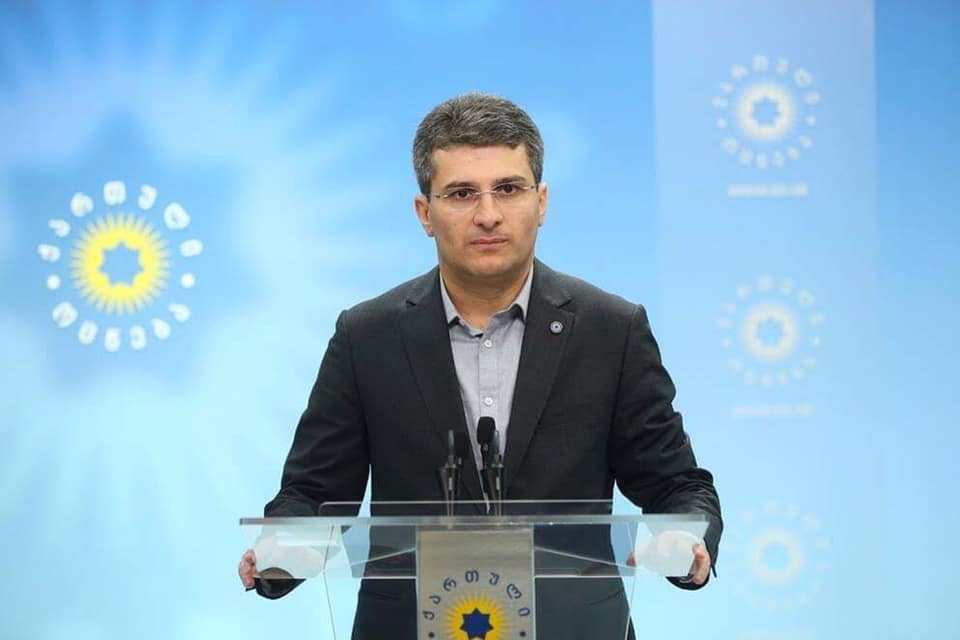 MP Mdinaradze: Tbilicy City Hall received letter saying that UNM plans rally, riot on election day
The Deputy Speaker of Georgian Parliament, Mamuka Mdinaradze says Tbilicy City Hall received a letter according to which United National Movement (UNM) plans a large-scale rally and riot on election day, at 12:00 in front of the Parliament building.
As Mamuka Mdinaradze noted, "this means UNM is at a peak of despair as they know they do not have any chance of success in the democratic elections."
"Every person who thinks that Georgia needs to move forward, it is necessary to refuse revenge, destruction and go to the polling stations to support successful Georgia.

Not only the National National Movement and its divisions must be defeated in this election, but also the Georgian people must win," stressed Mdinaradze.