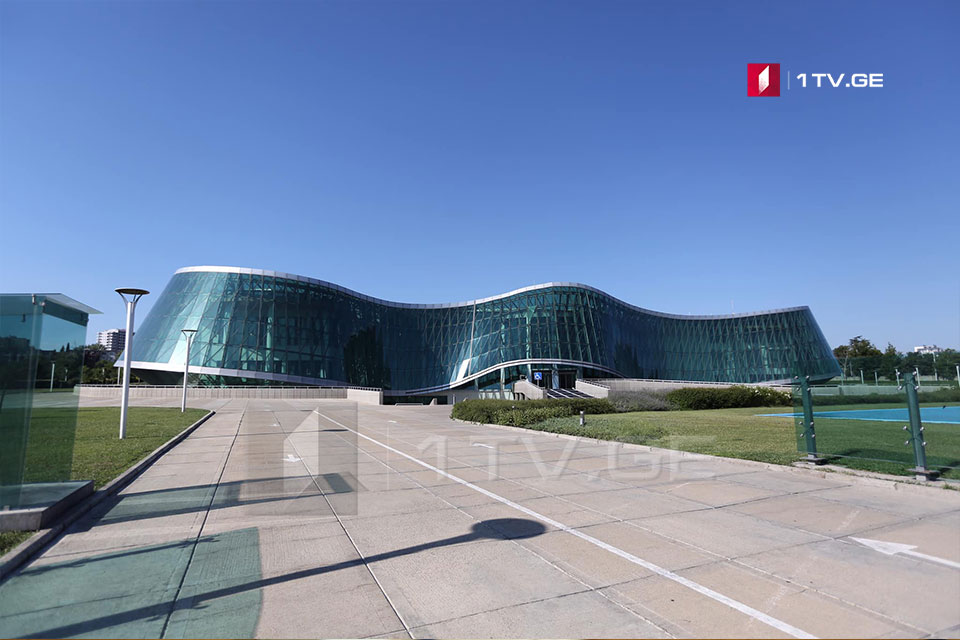 MIA calls on protesters to obey police instructions
"The Ministry of Internal Affairs will not allow the protest in Rioni gorge to develop in a violent scenario and will make a strict response to any violation of the law", the Ministry of Internal Affairs has released a statement on Monday.
According to Ministry, the various units are mobilized in Rioni gorge to ensure security. Police temporarily restricted the movement of citizens in the Gorge to particular directions for security reasons.
"Ministry of Internal Affairs calls on citizens to act in full compliance with the law on freedom of expression and adhere to the rightful demands of the police", a Statement by MIA reads.