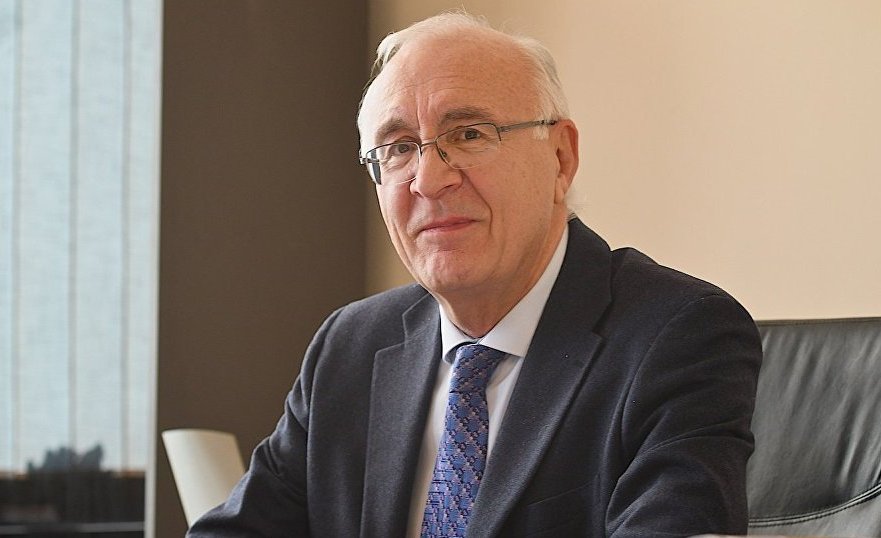 Meeting between Gregory Karasin and Zurab Abashidze to be held at the end of February
The meeting between Gregory Karasin, Deputy Russian Foreign Minister and Zurab Abashidze, Special Representative of Georgian Prime Minister for Russian Relations Issues will be held at the end of February in Prague.
Abashidze told First Channel that he had held a phone conversation with Karasin. This will be the first meeting between Karasin and Abashidze in 2019.