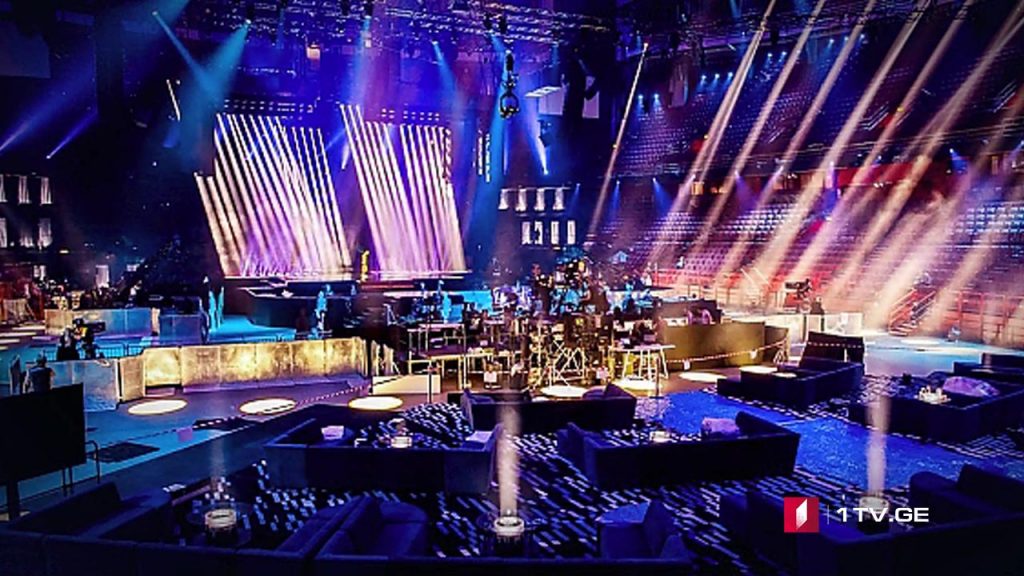 Iriao Group preparing for 2018 ESC
Iriao Group, Georgian contenders of 2018 Eurovision Song Contest, is preparing for the competition and departure for Portugal.
Georgian contenders will meet with representatives of 42 countries in Lisbon. Meetings with organizers of the festival are also scheduled within the framework of the visit.
The entry song for the competition is already selected. However, it remains a secret based on the rules of the popular musical competition.